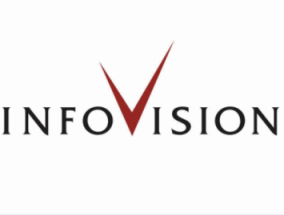 Full-time position - Sr. Firmware Engineer - Linux Device at InfoVision
Plano, TX
Qualifications
A minimum of a Bachelor's of Science degree in Electrical or Computer Engineering is required
A minimum of 10 years of proven experience developing and debugging embedded software, preferably for Android/Linux.
A minimum of at least 2 years' experience leading a team of engineers is required
Must have strong C, & C++ skills.
Must have experience with:
Linux OS internals, Linux kernel software
Embedded Linux U-Boot/kernel development and customization
Linux Device Tree development
Embedded Linux device driver development, optimizations, bug fixing, add new functionality
Ability to independently read and understand electrical schematics
Hardware and software abstraction
File system operations
Multi-threaded and multi-process architectures
TCP/UDP client and server implementations
Resource constrained processors (e.g. single core ARM)
Experience debugging embedded systems where step debugging may not be available.
Experience with communication networks and protocols (e.g. USB, Ethernet, TCP/IP, etc.) are also beneficial.
Experience with HW accelerated graphics processing (OpenGL ES) is beneficial.
Android NDK and SDK is beneficial