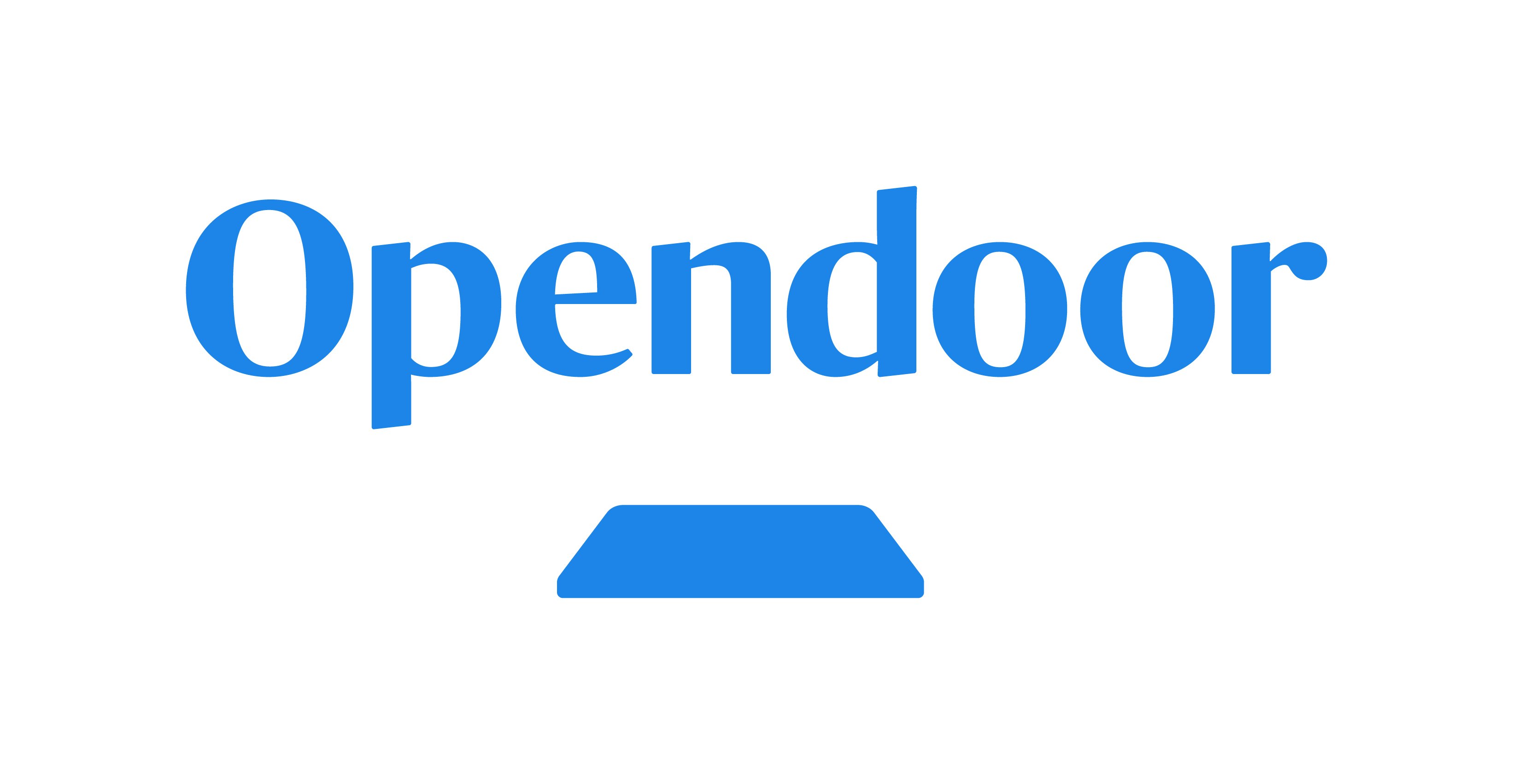 General Manager at Opendoor
Atlanta, GA
About Opendoor:
Are you intrigued by the thought of disrupting a trillion dollar industry through technology? At Opendoor, we're on a mission to make it simple to buy and sell homes. The traditional process is broken, with an average home taking over 90 days to sell and costing thousands of dollars. We empower everyone with the freedom to move by making buying and selling a home stress-free and instant. We've built an exceptional team, seen strong growth, served over 80,000 customers (with an annual run rate of $5 billion), and raised $1.3 billion in funding. With Covid-19, the world is changing, and real estate is no exception. The coming years present a tremendous opportunity for innovation as we explore new frontiers and scale nationwide.
Our company is national, but many parts of what we do are local: we're in the business of buying and selling homes. Our customers are also local: they look for a new home in a particular neighborhood or school district, and they sell in the same way. Our local offices are responsible for understanding and serving the local market and all of the homes we buy and sell there.
As the General Manager — Atlanta Area you will have ultimate responsibility for our success including owning operations and strategy implementation to make Opendoor the best way for people to buy and sell homes. You will lead and inspire a cross-functional organization to drive growth, ensure a delightful customer experience for both sellers and buyers, and oversee efficient daily operations. This role is highly collaborative; you will interact with our leadership team in San Francisco and in other cities across the nation.