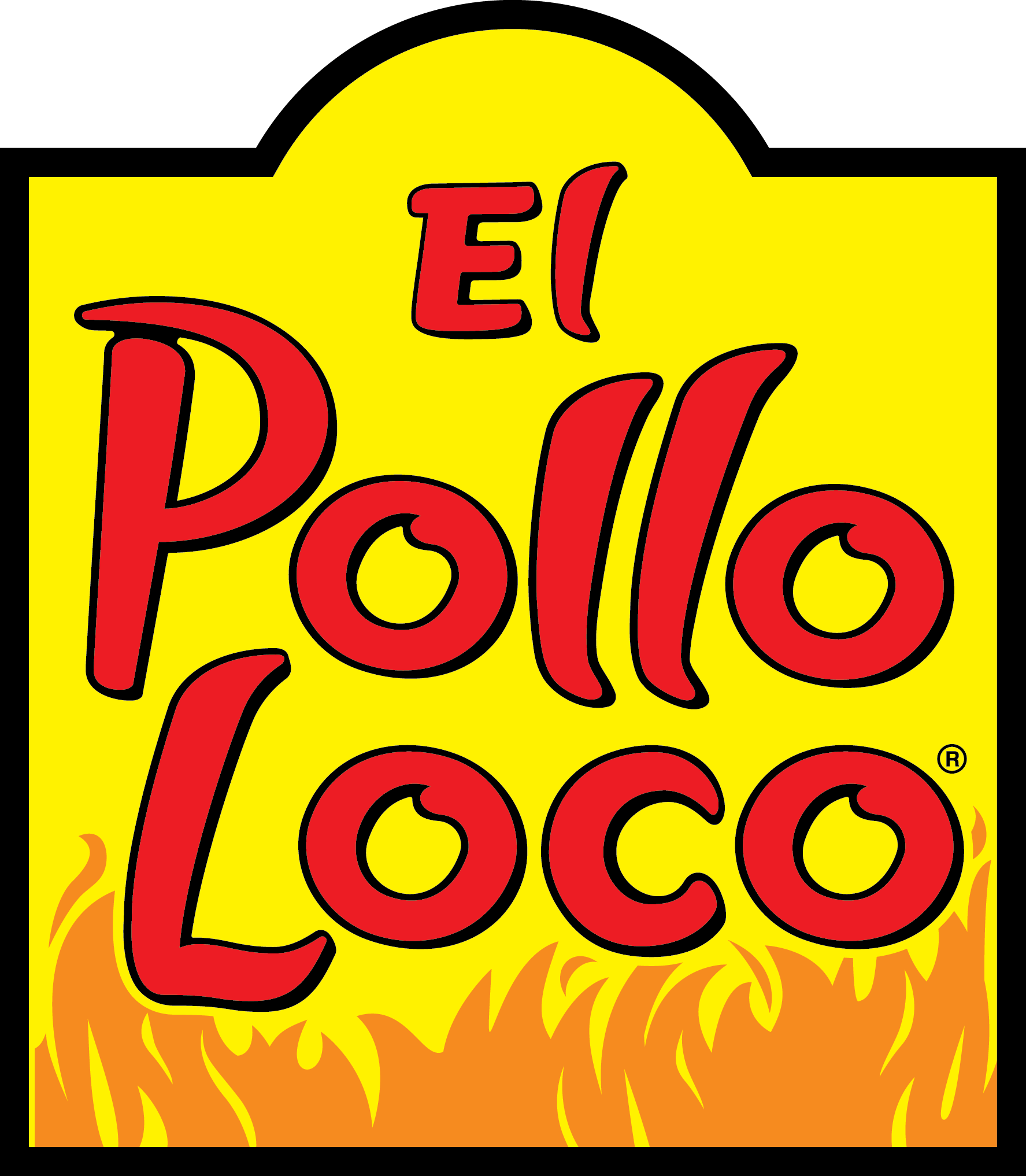 General Manager at El Pollo Loco
Buena Park, CA
General Manager
Company & Culture
For over 35 years El Pollo Loco continues to dominate the market in delivering the best citrus-marinated fire-grilled chicken. We opened our first restaurant in 1980 in Los Angeles, and today we are over 450 restaurants strong and still growing!From our products to our people, we're truly amazing!

Have you ever envisioned leading a team to success or dared to help manage a million-dollar business? Well here's your opportunity to live the dream! Put your team-building skills to the test and bring us your passion, energy and excellent interpersonal skills. We'll provide you with an awesome training program, great mentors and an exceptional team that will help you launch your career. The rest is up to you!


What's in it for you!
We offer eligible Employees the following Benefits/Perks:
Medical, Dental & Vision Insurance
Sick pay up to 40 hours per year
Birthday pay
Vacation pay
Tuition Reimbursement
* Holiday Pay*
Opportunity for Advancement/Internal Promotions
FREE individual Meals*
Discounted Family Meals*
FREE shoes twice per year for zero accidents*
Flexible Schedules
Competitive Pay
Continues Training and Development
Management review twice a year with a merit increase when applicable
General Manager Job Summary:
Manages, coaches, recognizes performance, directs activities and establishes priorities for Assistant Managers, Shift Leaders, and Crew members for efficient and effective restaurant operations.
Measuring, creating and ensuring exceptional guest experiences
Coordinating and implementing new product introductions and procedures in the restaurant
Ensuring execution and compliance with all security, food safety, quality, and cleanliness standards
Maintaining cost controls and meeting the sales/profit goals
Administering all in-restaurant records and procedures including payroll, inventories, security and employee personnel files
Leading restaurant management team in recruitment, selection, hiring, retention, employee relations and corrective action
Ensuring a respectful and diverse workplace exists in the restaurant
Requirements:
Experience:Must be an EPL Assistant Manager or have the equivalent of 2 years or more of management experience, preferably in a restaurant environment. Familiarity with Point-Of-Sale systems is desired.
Education:High school diploma or equivalent (GED) preferred, and college education desired
Communication:Excellent written and verbal English communication skills (second language a plus)
Competencies:Basic math and computer skills, and strong interpersonal and conflict-resolution skills
Driving/Vehicle:Must be at least 18 years old and possess a valid driver's license and a reliable vehicle that may be used for company business.
Food Handler Card:Must have a Serve Safe Certificate at time of hire or obtain a Serve Safe Certificate and pass the EPL Food Safety Audit (FSA) class upon hire, where applicable
Physical Demands:The General Manager regularly stands, walks, talks, hears, uses close and distance vision, tastes or smells, lifts 20 lbs., and repetitively reaches/handles/feels/grasps objects with their hands. The position occasionally stoops/kneels/crouches/crawls and lifts objects weighing up to 40 lbs.
Job Details:
Work Hours:Full-Time schedule, and may work any shift including opening, mid-day, and closing. The great news is that our restaurants are not open 24 hours!
Career Advancement/Career Plan:We promote heavily from within, so from a GM you can develop to become an Area Leader, then Director of Operations, and beyond!
Work Attire:EPL logo'd shirt will be provided, and black slacks and no-slip shoes are required
Ensuring a respectful and diverse workplace exists in the restaurant