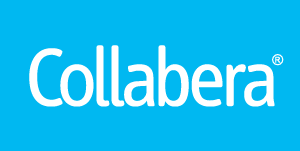 GIS Analyst or GIS Coordinator at Collabera
Mountain View, CA
Mountain View, California
Skills : Maps,GIS,sensor data,Troubleshoot,analytical
Description :

The manager is looking for GIS Analyst, GIS Coordinator, GIS Specialist, Mapping Analyst, Operation GIS support etc.


Responsibilities
Build highly detailed maps referencing multiple sources including sensor data and Maps.

Troubleshoot and respond to map requests from the engineering and operations teams.

Design tests to improve mapping processes and tools.
Develop training materials and documentation.


Mandatory Qualifications BS/BA degree. Proficient with computers. Able to learn new skills quickly. Strong analytical and communication capabilities. Self-motivated.