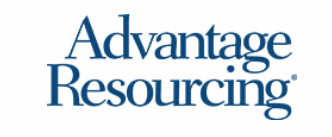 GIS Technician at Advantage Resourcing
Littleton, CO 80120
Job Title: GIS Technician
Location: Denver, CO  80237
Duration: 06 months contract
Job Description:
Perform data clean up in preparation for database migration. 
13 years of Outside Plant knowledge or GIS experience or Fiber/Records Experience 
Working knowledge of TIRKs preferred- Experience with FireWorks/BidMaster, NDS, and other Client proprietary systems preferred. 
Strong customer service and communication skills. 
Strong computer skills required, including experience with the Microsoft Office Suite (Excel, Word, Access, Outlook, etc.) 
Must be able to communicate effectively in both written and oral forms 
Creativity in problem solving mixed with the ability to maintain and support company and department policies and procedures 
Working knowledge of various graphic software, i.e. ArcGIS, MapInfo, 3 GIS, OSPI and TIRKS are a plus 
Must be able to interpret, organize, and assemble documentation for extended periods
Education: High School Diploma as a minimum.
Advantage Resourcing is committed to providing equal employment opportunity for all persons regardless of race, color, religion, sex,sexual orientation, gender identity, age, marital status, national origin, citizenship status, disability or veteran status.