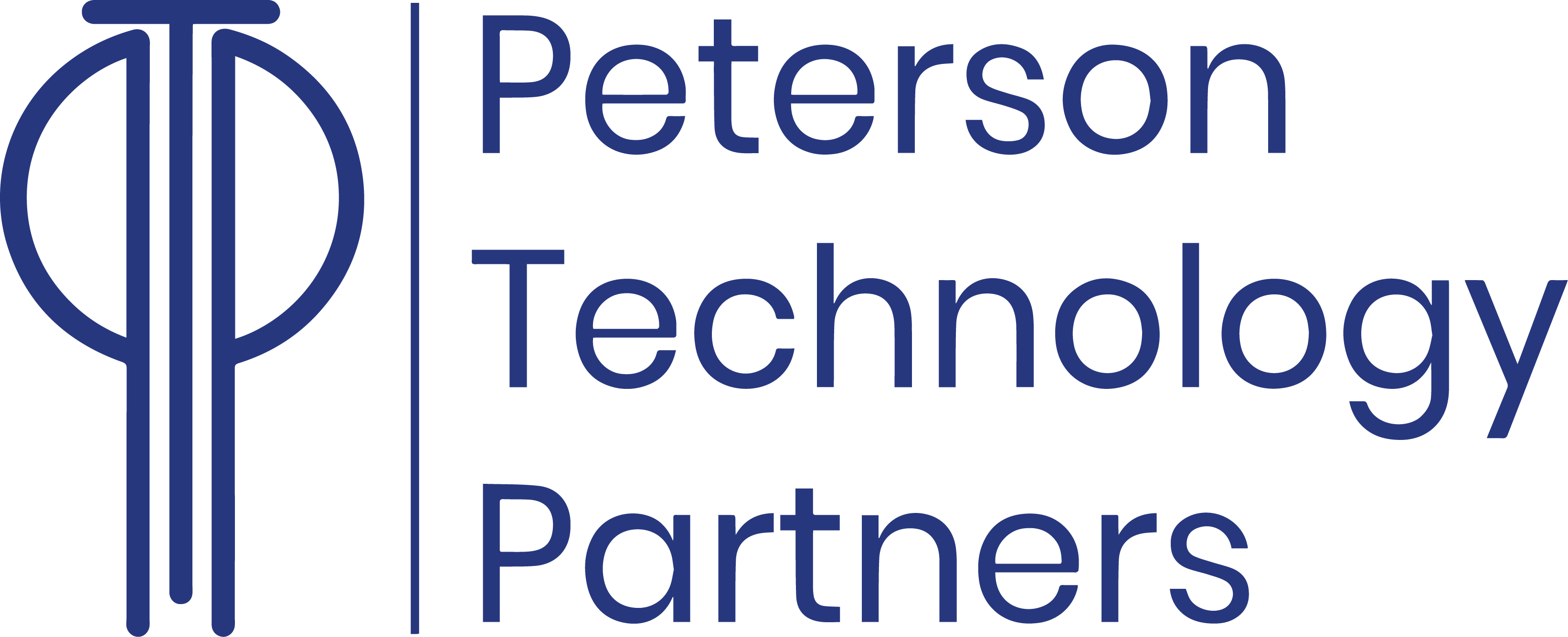 Guidewire Policy Center Developer at Peterson Technology Partners
Jacksonville, IL
Job Description
An immediate need for a skilled and motivated Guidewire PolicyCenter Developer to join our IT team in Jacksonville, FL. In this role you will provide technical consulting and support on Guidewire PolicyCenter. You will act as a technical resource in the many phases of the development and implementation process. You will conduct code and design reviews, develop code, unit test and sign off on technical specifications including design documents, functional designs and requirements. Knowledge of estimation process and participation is required. You will provide on-call production support assistance in addition to defect resolutions (planned and unplanned). All development will follow Service Oriented Architecture patterns.
Position Qualifications:
5+ years of current experience developing Java J2EE applications.
2+ years of current experience with Guidewire PolicyCenter is preferred.
Proven experience with Upgrades, Conversions, and adding large / new Claim functionality is a plus.
Mainframe experience is a plus.
Proven experience in developing enterprise-level projects involving cross-departmental teams
Strong understanding of JavaScript, JSP, Servlets, AJAX, HTML, XML, XSLT, EJB, JDBC, SQL, Spring, REST, SOAP, JMS, MDBand of tools Intellij, Eclipse, Git
Excellent verbal and written communication skills
Able to live and work full time in Jacksonville, Florida
Occasional travel may be required.
Education:
 Education or work experience equivalent to a four-year degree in an Information Technology related discipline.
Employee Events
Employee Referral Program
Free Food and Coffee
Medical, Dental and Vision
Paid Holidays
Paid sick days
Parking
Professional Development
Vacation/paid time off
84,466 - 127,797 /year
Software Developer / Engineer
What is this?