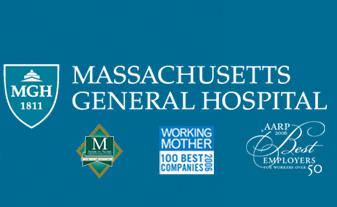 Heart Transplant Nurse Practitioner at Massachusetts General Hospital
Boston, MA
Job Description
Heart Transplant Nurse Practitioner
Transplant coordinator nurse practitioner
Coordinator will provide care to patients in both pre-transplant and post transplant phases of care in both outpatient and inpatient settings
Pre-transplant job roles will include: Initiation and completion of transplant evaluations with guidance of attending MD. NP role in evaluation will include providing patient education about transplant, coordinating pre-transplant testing to determine transplant candidacy, referring for specialty consultation as needed, lab and imaging interpretation and development of follow-up plan of care. NP will present candidates to committee for potential listing and will assist in listing with UNOS. Pre-transplant roles will also include clinic follow and management of heart failure and other active cardiac issues for listed patients.
Post transplant job roles will include: Provide comprehensive medical care to patients following transplant with focus on graft management, infectious disease prevention and management, diabetes, HTN, hyperlipidemia, cancer screening and other medical management issues that arise post transplant. Care is provided in conjunction with patient's primary care MD, referring MD and other specialists. NP will cover transplant clinic in conjunction with attending MD. NP will also coordinate other needed post transplant care including catheterizations, cardiac biopsies, coronary angiograms, echocardiograms, follow-up imaging and other needed lab work. NP will work in collaborative environment in conjunction with RN and MD staff to develop plan of care for patients and communicate follow-up with patients.
· Current Nurse Practitioner licensure in Massachusetts.
· Current certification as a nurse practitioner and authorization to practice as a nurse practitioner in Massachusetts.
· Master's degree required in nursing.
· Minimum of 2 years relevant advanced practice nursing experience.
Job
Massachusetts General Hospital is an Equal Opportunity Employer. By embracing diverse skills, perspectives and ideas, we choose to lead. Applications fromprotected veterans and individuals with disabilities are strongly encouraged.
Primary Location
MA-Boston-MGH Main Campus
Organization
MGH Main Campus (MGHMAIN)
55 Fruit Street
Boston, 02114