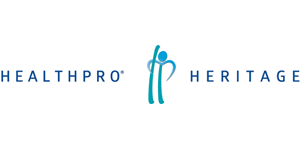 Hematology/Oncology California North Coast at Heritage Healthcare, Inc.
Eureka, CA 95501
Hematology/Oncology Opening in Eureka, California
-Physician employed position with large and successful multi-specialty group
-Competitive salary, comprehensive benefits, signon/relocation/loan repayment options available
The Practice
Ambitious and state of the art cancer care center which includes an infusion center, a fully-functioning radiation department with two new accelerators, image guided radiotherapy, and stereotactic radiosurgery.
Growing program currently with 700-750 new cancer patients a year.  Infusion center sees 29 patients a day.
The Area
Phenomenal outdoor beauty and excitement, with world class outdoor recreation.
Minutes from Pacific Ocean beaches and coastlines, incredible surfing, SUPs, kayaking, fishing.
Nestled in majestic redwood forests--tallest trees on the planet!--that flow into incredible wilderness of lakes, rivers, waterfalls, creeks.  Backpacking, hiking, fishing, camping, rafting . . .
Wonderful communities of charm and culture.
We are rural but with social and cultural amenities inspired by an active and artistic population and the presence of Humboldt State University and the College of the Redwoods.  
Call, email, apply for more information!