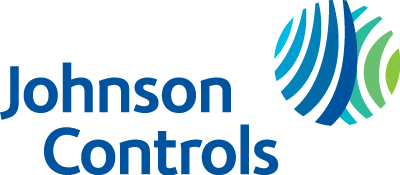 High Perf Team Coord II at Johnson Controls
Lithia Springs, GA
High Perf Team Coord II - WD30069145158
Primary Purpose:
Insure effective implementation and ongoing effectiveness of High Performance Teams.  Develop group competencies within the teams. Direct the High Performance Team process, interacting with the teams, supervision, managers, star guides and other parties, and plant manager.
Primary Duties:
Coordinate the development of scorecards and metrics for the high performance team process.  Review and recommend changes as necessary to meet plant objectives.
Coordinate the formation of high performance teams.
Document high performance team plans.
Coordinate and track certification process and star guide systems.
Insure that all leading indicator information is updated for the teams.
Insure support information is accurate and timely.
Insure that the monthly results meetings are scheduled and completed.
Participate in the high performance team meetings and insure effectiveness of the meetings, scorecard data, and effective action plans are developed by the teams.
Identify the top performing teams on monthly and annual basis.  Coordinate recognition of teams.
Insure certification process for high performance teams, star points, star guides, and cross functional training are effective.
Prepare and share with management monthly high performance team results and recommendations.
Insure high potential team process is compliant with TS16949, ISO 14001, and all applicable regulations, policies and procedures.
Insure the high performance team concepts are understood and used at all levels of the plant.
Develop and administer facilitator training for the high performance teams.
Qualifications
Bachelor's degree in business, engineering or equivalent experience
Previous experience in implementing Self Directed Work Teams preferred
Working Conditions: Position requires flexibility in hours to work shift hours to coincide with team meetings as necessary, work in plant environment.
Overtime maybe required to meet objectives.
Six Sigma/Lean Experience preferred.

Job
 Quality & Continuous Improvement
Primary Location
US-GA-Lithia Springs
Organization
 Bldg Technologies & Solutions
Overtime Status
-Exempt