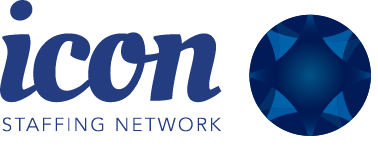 Hospitalist Needed in Hawaii! at ICON Staffing Network
Hilo, HI
Are you a driven Physician seeking an amazing opportunity that offers both professional fulfillment and a gorgeous location? Then look no further!

ICON Medical Network is seeking passionate Physician candidates for highly respected facilities throughout the country. These opportunities are typically 3-6 month locum tenens assignments. We cover all travel, lodging, and medical malpractice for our providers.

JOB DETAILS
Here are some details about the facility and what the job entails:
Pay Rate: $160/hr days or night
Hospital Size: 94 bes
Scheduling Needs: 7on/7off 
Shift Type(s): 7a-7p days /7p-7a nights
Hospitalists/Clinicians on Staff: 3 teams on each day shift - 1 team on each night
Calls: no
Rapid Response: All hospitalists respond to codes and rapid responses
Average Census: Patient Census:

Day: 53.8 (Last 30 days)
Admits (on average/daily) Admits Day:  15.3 (Last 30 days) Night: 6.1

ICU: Open 
Procedures: yes 

Arterial Lines
Intubations
Vent Management
Central Lines
PICCS (performed by W2's, only.

EMR: Cerner
Privileging Timeframe: 2-3 months, temps are granted upon request
APPLY NOW 
If you are interested in learning more about this opportunity or others, apply with the following information:
CV
Location preference.
Schedule preference.
State license(s).
Specialty.
Best way to contact you (phone or email).
Or, if you know someone who would be suitable for a Locum Tenens assignment, we also offer a $1,000 referral bonus. As soon as you submit, someone will reach back out to you within one business day if they see a fit.

We look forward to hearing from you!