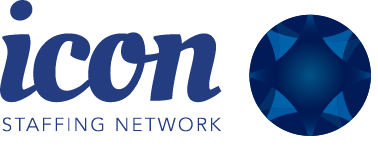 Hospitalist Needed - Wyoming at ICON Staffing Network
Casper, WY
ICON Medical Network is seeking passionate Hospitalist candidates for highly respected facilities throughout the country. These opportunities are typically 3-6 month locum tenens assignments. We cover all travel, lodging, and medical malpractice for our providers.

JOB DETAILS
Here are some details about the facility and what the job entails:
Schedule: Day 7am-7pm, Swing 2pm-2am, or Night 6pm-6am
No procedures and no codes.
191 beds, 13 ICU beds.
Patient encounters: Day 12-16, Night 6-10.
IM or FP with hospitalist experience.
Temps in 30 days with a clean file.
APPLY NOW 
If you are interested in learning more about this opportunity or others, apply with the following information:
CV
Location preference.
Schedule preference.
State license(s).
Specialty.
Best way to contact you (phone or email).
Or, if you know someone who would be suitable for a Locum Tenens assignment, we also offer a $1,000 referral bonus. 

As soon as you submit, someone will reach back out to you within one business day if they see a fit. If you'd like to get things started sooner, give us call at 888-777-5973.

We look forward to hearing from you!