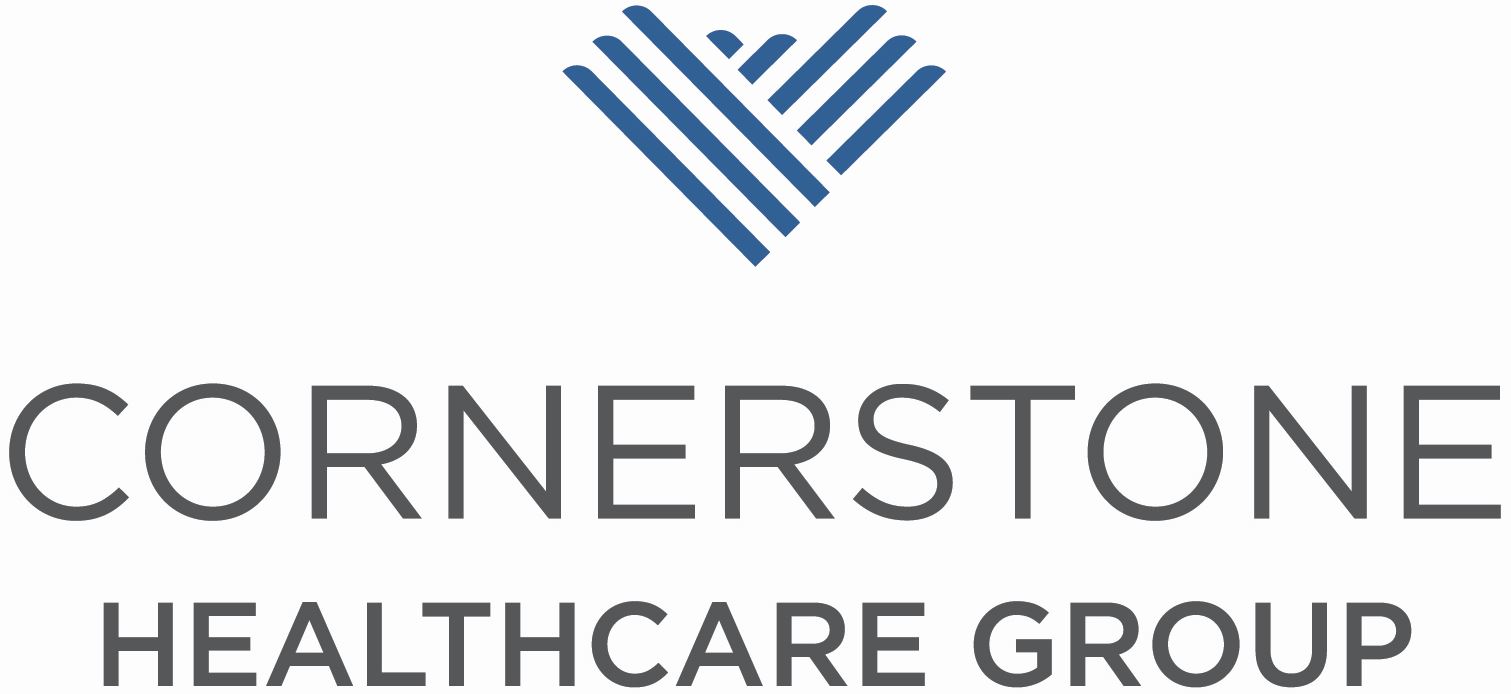 Housekeeper/Floor Technician - PRN - Nights/Weekends at Cornerstone Healthcare Group
Muskogee, OK
Overview
Who We Are
Cornerstone Healthcare Group is a leading healthcare company committed to improving the health and well-being of patients by providing an environment of continuous process improvement, teamwork, integrity, fiscal responsibility and endless customer service.    Cornerstone operates long-term acute care hospitals under the Cornerstone and Solara brand names in Texas, Louisiana, Oklahoma, Arizona, Arkansas and West Virginia.
Why Work for Us?
Our hospitals offer competitive compensation and benefits, but that is not why our employees come to work for us. As a Cornerstone employee, you are truly a valued contributor to our team. It is no wonder why our employees gave us high scores in both overall satisfaction and employee engagement in our latest Cornerstone Employee Partnership Survey.
Our Core Values are woven into the fabric of our culture and ingrained in our employees and how they perform their jobs every day.
Responsibilities
The Housekeeper is responsible for providing a clean, attractive, safe environment to the hospital areas to ensure the safety, health and morale of visitors, employees and  patients ranging in age from 18 years to geriatric experiencing medically complex conditions, general medical-surgical conditions, with rehabilitation and/or wound care needs.
The Housekeeper duties include:
 Complete routine cleaning functions in assigned areas following established schedules and using prescribed methods. 

Duties may include, but are not limited to, dusting, vacuuming, gathering and disposing of trash and waste materials, removing linens, cleaning and disinfecting bathrooms and/or patient rooms, cleaning and disinfecting fixtures, wet mopping and other similar duties.

Maintain assigned equipment for cleanliness and have repairs made as needed.

Take corrective action for unsatisfactory cleanliness when observed in any area of the hospital, i.e., removing litter in public areas.

Utilize bed tracking system to identify cleaning needs; respond to pager or overhead pages, and assist in cleaning of emergency spills, observed or upon request.

Stock, deliver, and install needle containers throughout assigned area.

Ability to meet physical and non-physical demands as outlined in the job description is an essential function of the job.

Employees will report any problems to the Supervisor or Director. 

Perform additional duties as assigned
Qualifications
Minimum Qualifications:   
Ability to project a Professional Image.     
Knowledge of hospital standards and compliance requirements.
Working knowledge and ability to apply professional standards of practice in job situations.
Organizational and analytical skills.

Education and/or Experience
High school diploma or equivalent preferred.
Certificates, Licenses, Registrations
None.
Medical, Dental and Vision
Merchandise Discounts
Military Leave
Maternity/Paternity Paid Leave
Mobile Phone Discount
Parking
On Site Cafeteria
Prescription Drug Coverage
Paid Holidays
Professional Development
Paid sick days
Long Term Disability
Vacation/paid time off
Retirement / Pension Plans
Flexible Spending Accounts
Subsidized Commuting
401K
Free Food and Coffee
Gym Memberships
Tuition Reimbursement
Life Insurance
Employee Events
Employee Referral Program
Flexible Schedules