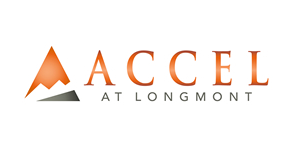 Housekeeper/Laundry Aide at Accel at Longmont
Longmont, CO
Accel at Longmont is actively searching for full time Housekeepers and a laundry aide.
Job Duties:
Makes beds by removing and replacing sheets and pillow cases.
Removes miscellaneous debris by removing trash.
Refreshes bath area by cleaning tub, toilet, and sinks; removing used towels and bathmats; replacing bath linens.
Cleans floors by washing and vacuuming floors.
Maintains furnishings by dusting and polishing furniture; cleaning and polishing glass surfaces.
Keeps supplies ready by restocking housekeeping supplies; ordering new supplies as needed.
Keeps equipment operating by following operating instructions; troubleshooting breakdowns; maintaining supplies; performing preventive maintenance; calling for repairs.
Maintains safe, secure, and healthy work environment by following and enforcing standards and procedures; complying with security regulations.
Updates job knowledge by participating in educational opportunities.
Enhances housekeeping reputation by accepting ownership for accomplishing new and different requests; exploring opportunities to add value to job accomplishments.
Skills/Qualifications:
Dependability, Quality Focus, Customer Service, Customer Focus, Thoroughness, Lifting, Housekeeping, Equipment Maintenance, Independence, Listening, Verbal Communication