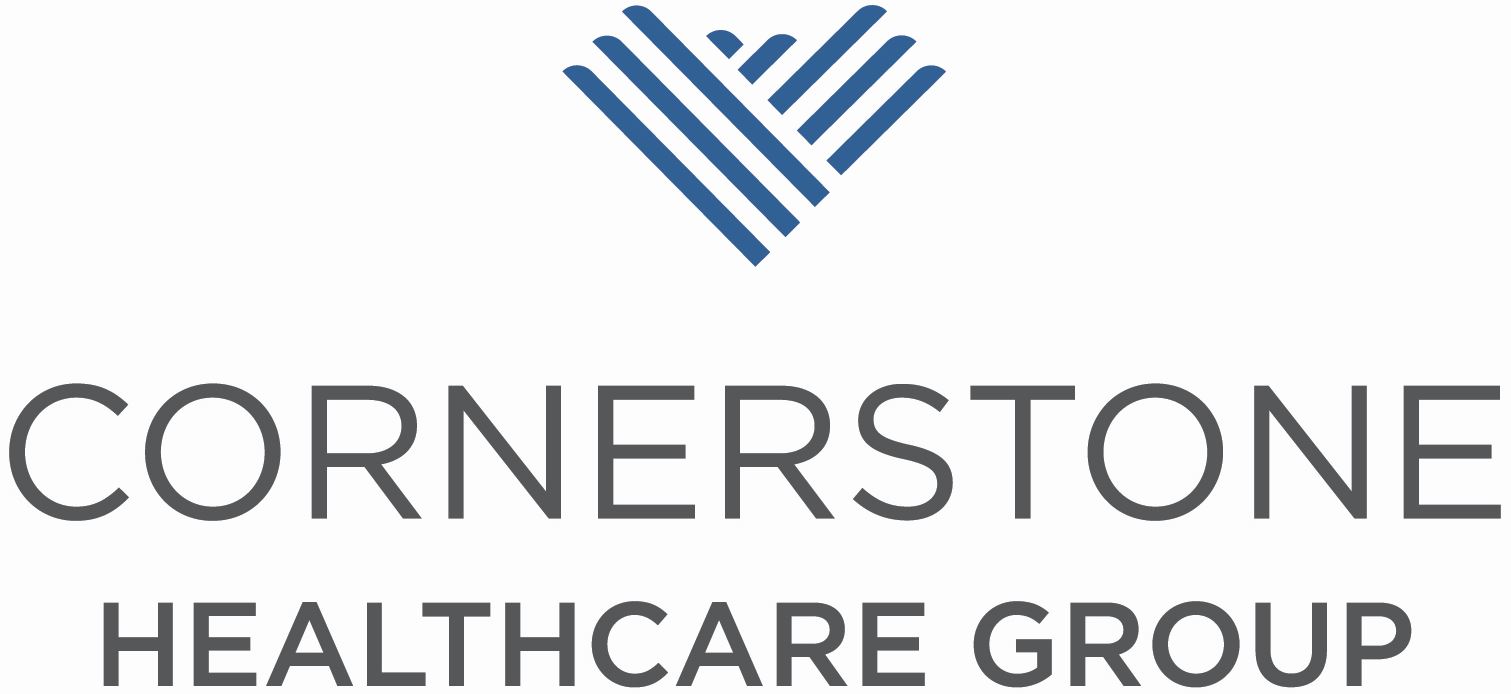 Housekeeper/Laundry -Part Time - Crystal Creek at Preston Hollow at Cornerstone Healthcare Group
Dallas, TX
Overview
Who We Are
Cornerstone Healthcare Group is a leading healthcare company committed to improving the health and well-being of patients by providing an environment of continuous process improvement, teamwork, integrity, fiscal responsibility and endless customer service. Cornerstone operates Senior Living, Skilled Nursing and Rehab, Long-Term Acute Care hospitals and Behavioral Health under the Cornerstone and Solara brand names in Texas, Louisiana, Oklahoma, Arizona, Arkansas and West Virginia.
Why Work for Us?
Our hospitals and rehab facilities offer competitive compensation and benefits, but that is not why our employees come to work for us. As a Cornerstone employee, you are truly a valued contributor to our team. It is no wonder why our employees gave us high scores in both overall satisfaction and employee engagement in our latest Cornerstone Employee Partnership Survey.
Our Core Values are woven into the fabric of our culture and ingrained in our employees and how they perform their jobs every day. 
The Housekeeper helps maintain the cleanliness, appearance, and general safety of the community. He or she works with a minimum of supervision to ensure all areas are maintained in a sanitary, orderly, and attractive condition by performing various tasks using the necessary equipment and supplies, which includes cleaning all common areas (corridors, elevators, guest areas, service areas, restrooms, linen closets, etc.) and resident rooms as assigned. 

The ideal candidate has a high school diploma or GED and at least one year of housekeeping experience that includes knowledge of basic cleaning supplies and equipment. He or she must have the physical ability to perform all aspects of this job (lifting, standing, bending, etc.), must be reliable and trustworthy, and must pay attention to detail and take pride in his or her work. Experience in an assisted living community or long term care setting is a plus. 

RESPONSIBILITIES 
 
Cleans rooms as assigned, including dusting, polishing, vacuuming, changing linens, cleaning bathrooms, etc.
Cleans, details, and refills supplies for all assigned areas of the facility as needed, including common areas, offices, etc.
Maintains clean, organized work areas and securely stores equipment and supplies
Completes any reports or logs
Reports equipment malfunctions, injuries, and accidents to the supervisor
Performs other duties as assigned
QUALIFICATIONS 
 
High school diploma or GED preferred
One year of relevant experience preferred
Knowledge of commercial cleaning methods and tools/products
Safety and customer service oriented
Reliable and dependable
Able to work without direct supervision
Able to bend, kneel, squat, stand, and lift heavy objects as needed
Able to work a flexible schedule, which may include working days, evenings, weekends, and holidays
Subsidized Commuting
Employee Events
Military Leave
Flexible Spending Accounts
Paid sick days
Paid Holidays
Mobile Phone Discount
Vacation/paid time off
Life Insurance
Employee Referral Program
Tuition Reimbursement
Long Term Disability
Merchandise Discounts
Prescription Drug Coverage
Retirement / Pension Plans
On Site Cafeteria
Gym Memberships
Flexible Schedules
Maternity/Paternity Paid Leave
Medical, Dental and Vision
Professional Development
Free Food and Coffee
Parking
401K