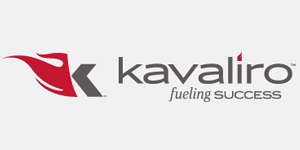 HRIS Specialist at Kavaliro
Petaluma, CA 94954
Kavaliro has partnered with a local organization seeking a HRIS Specialist for a long term opportunity!


he HRIS Specialist will work with HR, Payroll and other teams to implement modules, conduct trainings, and report/provide analysis of HR related reports to management. 


The position will provide back up payroll support to the Payroll Manager as well as support HR department with facilitating on/offboarding activities within HRIS system. 


The HRIS Specialist will have three to five years of HRIS reporting and training experience - preferably with UltiPro. Bachelor's Degree in HR or related field, or equivalent experience required. The ideal candidate will possess advanced knowledge of human resources processes into HRIS systems. 


This is a contract-to-hire opportunity offering competitive pay and longevity with an outstanding organization.