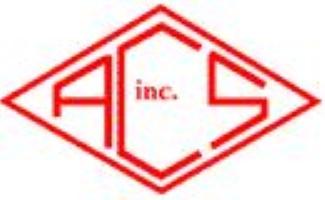 Human Resources Administrative Assistant at A. Colarusso & Son, Inc.
Hudson, NY
Colarusso & Son, Inc. is seeking an experienced Human Resource Administrative Assistant for busy construction and quarry business. Responsibilities include weekly payroll, human resource functions, including employee orientations, benefit administration and other employee associated tasks, receptionist duties, including answering and directing phone calls and greeting and directing customers, associates and clients, daily banking and mail delivery, ordering supplies for all office equipment and personnel and administrative duties for all levels of management. Requires computer experience, professional attitude and appearance, attention to detail, confidentiality, ability to work independently and multi-task. Monday – Friday position.

EOE, Full Benefits provided, including pension/profit sharing plan, Salary commensurate with experience.

Send resume to PO Box 302, Hudson, NY 12534, attn: Human Resource Department.
38,440.00 - 52,719.00 /year
Human Resources Administrative Assistant
What is this?