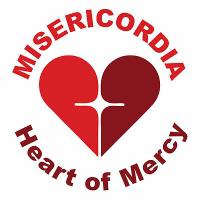 Human Resources Business Partner at Misericordia Home
CHICAGO, IL 60660
POSITION SUMMARY:
The Human Resources Business Partner will be responsible for implementing new and improved Human Resources processes relating to the overall employee experience and determining appropriate actions to improve employee satisfaction, advancement and retention. The individual will provide support and communications to Misericordia including administering employment policies and practices, researching and/or investigating concerns and making recommendations that promote positive employee relations.
QUALIFICATIONS:
Bachelor's degree in human resources, business or a related field required. Masters degree preferred.
5+ years of employee relations experience required.
3+ years of related diversity and inclusion experience required.
ADP WorkForce Now experience preferred.
Microsoft Office suite experience required.
Demonstrated ability to handle highly confidential data with integrity and professionalism.
Strong interpersonal skills and ability to represent Misericordia to outside contacts.
Excellent interpersonal, negotiation and conflict resolution skills required.
Highly adaptable and flexible – able to navigate competing priorities.
Excellent verbal and written communication skills.
Ability to interact with all levels of staff.
Ability to multi-task and meet deadlines.
Internal Title: Employee Relations Director
78,137.00 - 106,110.00 /year
Human Resources Manager
What is this?