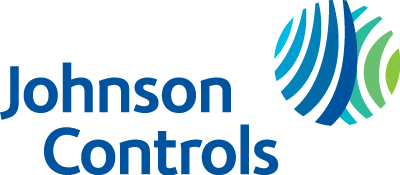 HVAC TB Chiller Journeyman Mechanic (un) at Johnson Controls
Miramar, FL
What you
will do:
Journeyman
must be skilled craftsmen in their trade, and we prefer a minimum of five (5)
years actual, practical working experience in the HVAC plumbing, pipefitting
and/or mechanical equipment service industry.  You may be required to pass
a satisfactory examination as to your special skill.
What we
look for:
Required:
Requires
Mechanical Journeyman status 
5+ years of
residential / light commercial /commercial HVAC / mechanical troubleshooting
experience. 
Valid
driver's license, appropriate licenses to work with refrigerants, boiler and
steam operational & service knowledge. 
Good verbal
and written communication skills 
This is a
Bargaining Unit Position.