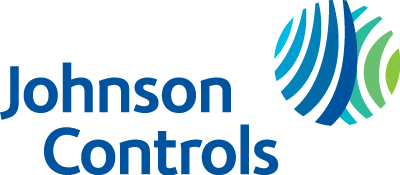 HVAC Truck Based Mechanic Journeyman (un) at Johnson Controls
Tallahassee, FL
HVAC Truck Based Mechanic Journeyman (un) - WD30080044235
What you will do
Do you have HVAC experience?  We are looking for skilled HVAC Mechanics who have
worked in light commercial and/or heavy commercial markets to join our team to
work with the most advanced heavy commercial and industrial cutting edge
equipment.
We provide factory certification through our Service Technical Academy (STA) with milestone
recognition and monetary rewards and advancement, increased incentive
opportunity for executed pull-through work, top of the line technology,
equipment and uniforms and a #1 focus on employee safety. We will equip you
with tools and a vehicle to perform your job at the highest standard.
HVAC Mechanics must be skilled craftsmen in their trade, and we prefer a minimum of
five (5) years actual, practical working experience in the HVAC mechanical
equipment service industry.  You may be required to pass a satisfactory
examination as to your special skill. 
Qualifications
What we look for
Required:
Requires
Mechanical Journeyman status or non-union shop equivalent
5+ years of commercial HVAC / mechanical troubleshooting experience.
Valid driver's license, appropriate licenses to work with refrigerants, air cooled
chiller operational & service knowledge.
Good verbal and written communication skills
This is a Bargaining Unit Position.
Johnson Controls is an equal employment opportunity and affirmative action
employer and all qualified applicants will receive consideration for employment
without regard to race, color, religion, sex, national origin, age, protected
veteran status, status as a qualified individual with a disability, or any
other characteristic protected by law. For more information, please view
EEO is the Law. If you are an individual with a disability and you
require an accommodation during the application process, please visit
www.johnsoncontrols.com/tomorrowneedsyou.
Job
 Field Operations
Primary Location
US-FL-Tallahassee
Organization
 Bldg Technologies & Solutions
Overtime Status
-Non-exempt