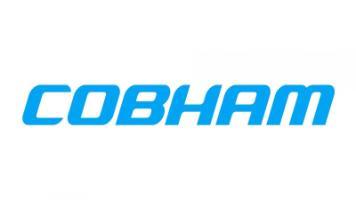 Hybrid Assembler at Cobham (CAES)
Plainview, NY 11803
The Hybrid Assembler is a core Operations role within the Production department.
Knowledge of both mechanical and box assembly.
Set and use of Epoxy dispense equipment - both manual and automatic equipment.
Set up and use of Auto pick and place and AOI inspection equipment.
Setup and use of wire bonding equipment.
Experience in setup and use of thickness measurement equipment, epoxies/solder screen print and furnace reflow equipment.
Knowledge of coil assemblies and windings.
Setup and run of Environmental testing on hybrids equipment.
Working under a microscope.
Familiarity in the use of small tools.
Ability to read and follow assembly drawings, traveler instructions. Ability to meet standard military visual criteria.
Qualifications
Basic:
High School Diploma, GED, or Technical School.
2+ years of experience in an electronic manufacturing environment
1+ year of hands-on micro circuit assembly experience
Preferred:
Dexterity of handling very small components with a tweezer
Detail oriented, able to multitask and ability to work with limited supervision
Proficient user of Windows and Microsoft Office software
15.46 - 20.89 /hour
Electronic / Electrical Assembler
What is this?