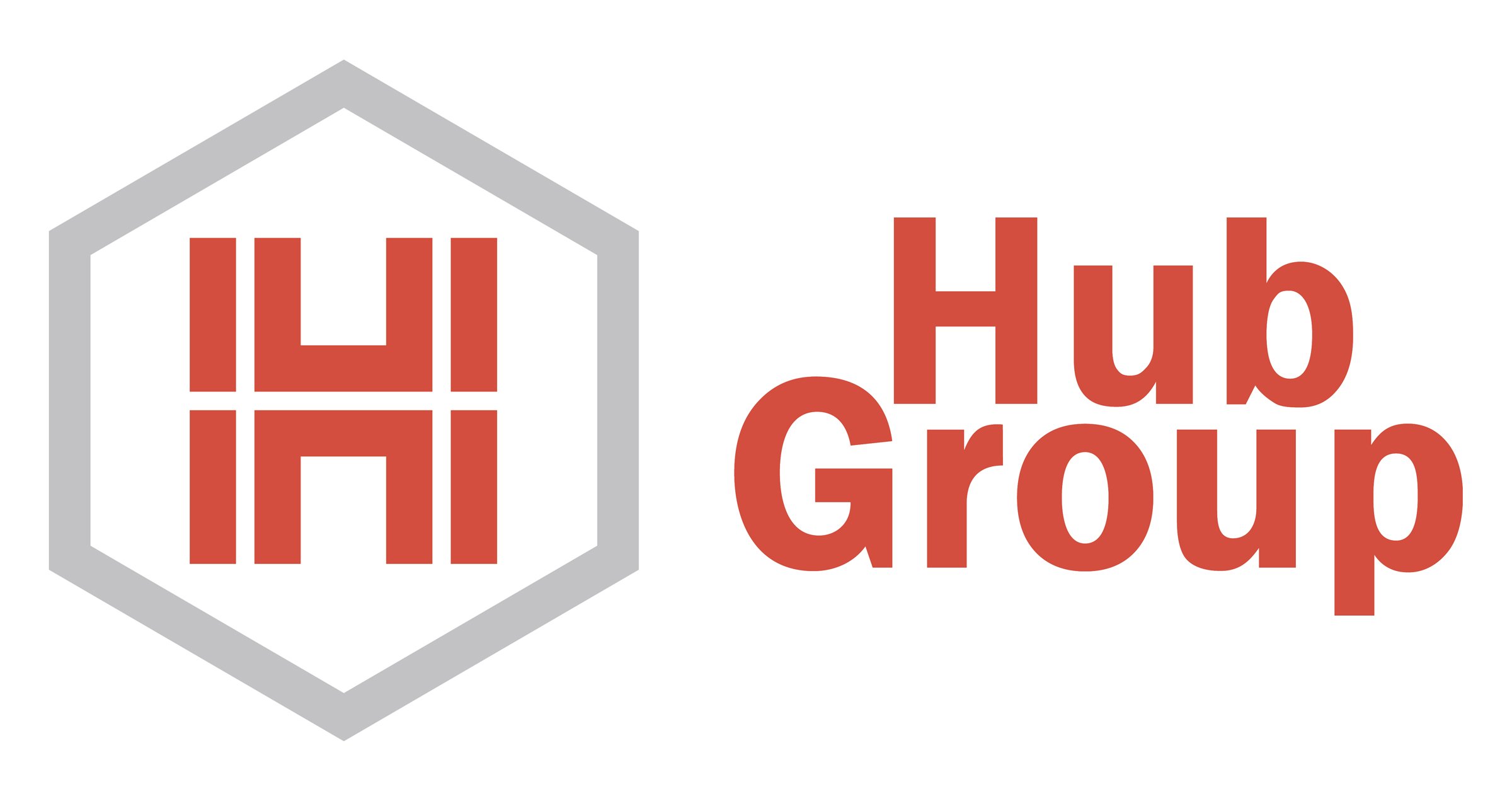 Identity/Access Management Analyst at Hub Group
Oak Brook, IL
Identity/Access Management Analyst - (HUB00001187)
Description
 Hub Group, Inc (NASDAQ: HUBG) is a $4 billion provider of multi-modal transportation services. Our 4,000 employees deliver innovative solutions and industry leading service to help our customers better control their supply chains and associated costs. Our collaborative and inclusive culture offers extensive career development and learning opportunities. We were recently ranked in the top 25 of America's Best Midsize Employers by Forbes.
The Information Security Analyst is responsible for the overall operation & support of the Identity/Access Management practice and processes in a modern, cloud-first IAM platform. The individual in this role will provide overall direction and application of IAM functions across the organization, including areas such as Access Provisioning, Authentication, Federation, Privileged Access Management, Identity Data Lifecycle, and Governance. The Information Security Analyst will work closely with employees across the organization to apply enterprise IAM processes and solutions to business systems and build a culture of effective information security. The individual in this role will also be responsible for identifying, evaluating, and participating in decision making around new and emerging technologies and should be able to support other areas or functions as needed. This position reports to the Manager, Information Security.

• Work at the direction of the Security Manager to improve security for the Company
• Analyze logs to improve system and network performance, isolate and detect failures, and identify security vulnerabilities or malicious activity
• Act as Identity and Access Management subject matter expert for business leaders, end users and IT staff in the areas of application architecture and implementation
• Work with business users to define and implement workflow, approval, provisioning tasks as requested, and to develop access attestation reports
• Manage documentation of information security policies, procedures, processes and diagrams; develop informational resources for Service Desk and Level 2 personnel and end users
• Respond to security incidents and report on incident handling and resolution
• Assist with the enforcement of security policies and procedures by monitoring system activity
• Assist with the configuration and administration of all IAM systems and tools
• Assist with the enforcement of user security policies and procedures
• Implement and manage access federation with various third parties
• After hours changes, monitoring, and on call support may be required

Qualifications
• Bachelor's degree in Computer Science (or related degree), or equivalent experience.
• Working knowledge of Microsoft Word, Project, Excel, Access, Visio
• Working knowledge of automation tools such as PowerShell, Flow or Logic Apps, etc.
• Working knowledge of Windows Server operating system
• Experience with IAM processes and tools
• Good communications skills with the ability to write, speak, and present to technical and non-technical audiences
• Strong organizational ethic to manage multiple competing priorities effectively
• Ability to work as part of a team
• Flexibility to travel when required
• Security-related certifications such as CompTIA Security, CISSP, etc. are a plus


H
Primary Location
: US-IL-Oak Brook
Work Locations
: 
US IL Oak Brook Clearwater 
2000 Clearwater Dr. 
 Oak Brook 60523
Job
: Information Technology
Organization
: HUB US BU
Schedule
: Regular

 Full-time

 First Shift
Job Posting
: Sep 23, 2019, 9:01:54 PM