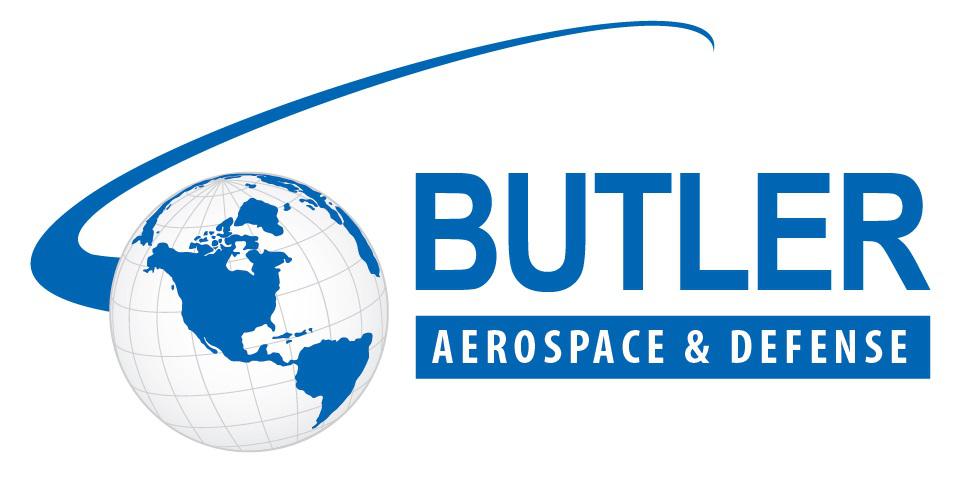 Indirect Buyer Specialist at Butler America
trumbull, CT 06611
Indirect Buyer Specialist


15 month contract


Location: Trumbull, CT


 


Description:


 


Manage the procurement cycle from purchase order to payment of invoice

• Negotiate pricing and contractual terms including implementing Long Term Agreements

• Manage supplier relationships and performance issues to the required Ace and Supplier Gold metrics

• Manage resolution of quality issues – Q/A hold, rejections, DRT, & all supporting quality initiatives including COPQ and COPBQ

• Achieve 100 % on time delivery to all customers

• Achieve required year over year cost reductions

• Manage Engineering, dwg, op sheet issues, and all technical issues

• Support offset requirements and diversity goals

• Support material operations, EH&S, development, and attend meetings as required.

• Manage gated projects including presentations with executives from start to completion for large statements of work from 1 to up to 1,000 P/N's

• Other tasks and duties as assigned by management

* Project / Program Management and Lead multi functional teams


 


Bachelors Degree


 


Please send resumes to Christina @

Cbeliard@butler.com




____________________________________________________________________


Butler America Aerospace, LLC. is proud to provide an equal opportunity workplace and be an affirmative action employer. Consider Butler because we are committed to hiring and retaining a diverse workforce. We recognize that we thrive on diversity for the benefit of our employees, our customers, and the communities where we are located. Employment with Butler America Aerospace, LLC. is governed on the basis of qualifications and competence without regard to race, color, religion, gender, national origin, ethnicity, veteran status, disability status, age, sexual orientation, gender identity, gender expression, marital status, mental or physical disability or any other legally protected status.


 


 


 


 

$67,794.00 - $71,102.00 /year
Senior Buyer
What is this?