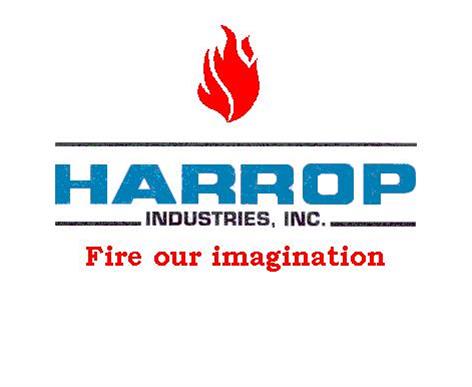 Industrial Electrician at Harrop Industries, Inc.
Columbus, OH 43219
NOW ACCEPTING APPLICATIONS FOR:


Industrial Electrician:
3-5 years experience wiring panel, power and automation controls.
Successful candidates must
read blueprint and schematic, run conduit and operate power hand tools. Must have a High School Diploma or GED.
BENEFITS:
4 Day Work Week
Indoor Work Environment
Competitive Salary
Paid Vacation
Medical, Dental, Eye & Prescription Benefits
Life Insurance & 401(K) Retirement Fund


Apply In Person:
HARROP INDUSTRIES, INC.
3470 E. Fifth Ave.
Columbus, Ohio 43219
614.231.3621


APPLY NOW!!!