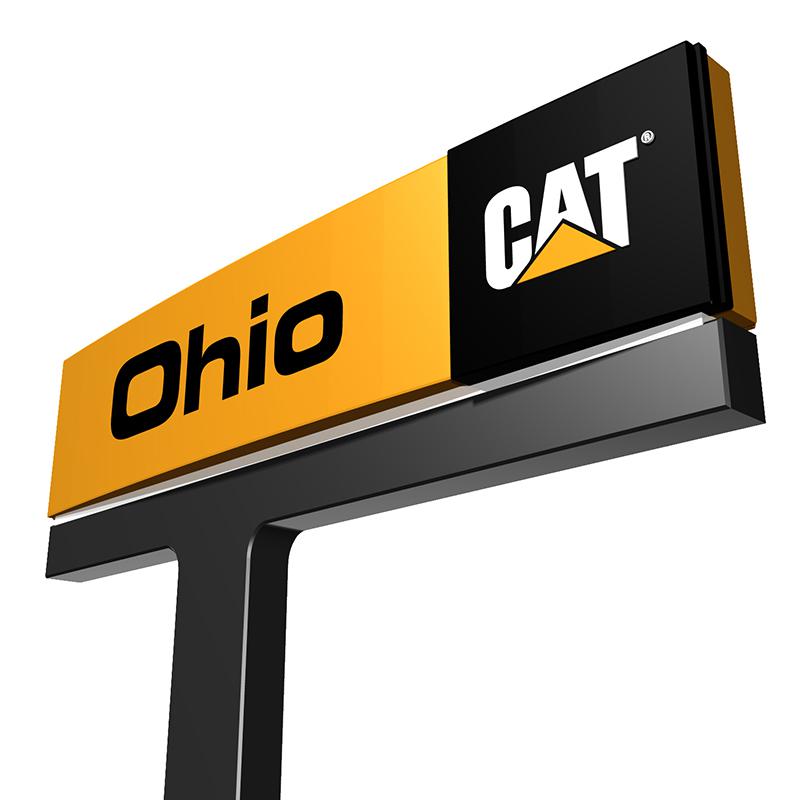 Inside Sales Rep - Ohio Ag Equipment Lima at Ohio CAT
Lima, OH 45801
JOB DESCRIPTION SUMMARY:
This position will have the primary responsibility to assist and sell equipment to walk-in customers. Additional rolls will be to sell equipment to out of state customers, and sell the CAT CCE product line. This person will be responsible to prepare quotes on Ag Equipment and the CCE product line. Responsibilities will also include prospecting customers for in territory reps. A portion of this job will be auditing inventory, carrying out receiving and shipping practices and being accountable for used inventory pictures and correct information, condition and descriptions of used equipment.
COMPETENCIES LIST AND DESCRIBE:
An agriculture background is preferred. Candidate should be a team player; take initiative and have a good conceptual understanding of equipment. Has basic knowledge and understands precision agriculture and current technology used on farms. Candidate must be a good listener, and effectively communicate with others about customers in and out of the store location. Has an internal drive to succeed and presents self in a professional manner. Has basic computer skills and is able to utilize current technology.
JOB QUALIFICATIONS:
High School Diploma / College Degree Preferred
Agriculture experience and sales experience highly preferred. Equipment Sales experience preferred.
Individual must be highly motivated, with superior communication and customer interaction skills along with
good organizational skills. Telephone sales experience. Candidate should be proficient in MS Office applications and other current technology. Must have a strong sales orientation and have mechanical aptitude. Candidate must have the ability to work independently while thriving in a team based environment. Ability to handle multiple tasks and has a team work ethic.
PHYSICAL REQUIREMENTS:
Primary functions require sufficient physical ability and mobility to work in an office setting; to stand or sit for prolonged periods of time; to occasionally stoop, bend, kneel, crouch, reach, and twist; to lift, carry, push, and/or pull light to moderate amounts of weight; to operate office equipment requiring repetitive hand movement and fine coordination including use of a computer keyboard; and to verbally communicate to exchange information.


EEO, Veterans & Disabled Employer and VEVRAA/503 Federal Contractor.