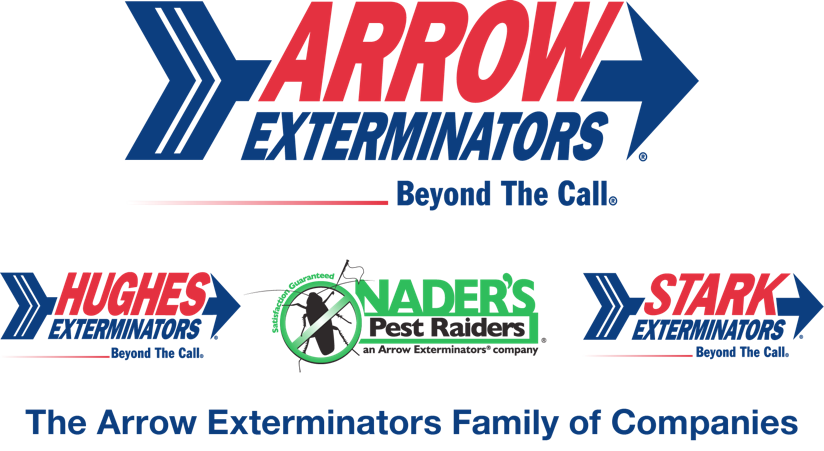 Inside Sales Representative at Arrow Exterminators, Inc.
Corpus Christi, TX
Position Summary: The primary duty of an Inside Sales & Customer Support Specialist is to sell additional services to existing and former customers by phone. They will also provide administrative support to service centers by answering phones, scheduling services, and managing payment data. This position requires exceptional customer service and is also required to meet daily call volume standards.
Essential Functions:
Comply with all state and federal regulations, company policies, procedures, and guidelines

Answer Multi-line telephone

Sell pest control services by phone, per company guidelines to existing customers

Use our Customer Relationship Management (CRM) software system to keep records of customer interactions or transactions, recording details of inquiries, complaints, or comments, as well as actions taken

Generate digital service agreements for new services

Contact former customers to regain their business

Schedule appointments for outside sales professionals with existing customers

Issue certificates and for gift cards, and thank you cards, for customer referrals

Provide administration and phone support to service centers for their inbound calls

Schedule services, managing payment data, escalate and resolve customer grievances

Contribute toward departmental and team objectives and goals

Maintain timesheets within company policy

Complete sales and activity reports as requested by your manager

Attend and complete training and meetings as required

Perform other duties as required by management
Knowledge, Skills, and Abilities:
Customer Service - Knowledge of principles and processes for providing customer service. This includes active listening, assessing customer needs, and meeting quality standards for services.

English Language - Knowledge of the structure and content of the English language including the meaning and spelling of words, rules of composition, and grammar.

Clerical - Knowledge of administrative and clerical procedures and systems such as word processing, managing files and records, fax, phones, copying machine, designing forms, and other office procedures and terminology.

Computers and Electronics - Using computer systems and software to transact your daily activities. Basic proficiency in Microsoft Outlook, Word, Excel, and multi-line phone

.
Minimum Qualifications:
Compliance with Drug-free Workplace Policy

Able to pass a pre-employment background check upon offer of employment

Previous customer service experience, preferred

Excellent telephone skills

Basic computer skills

Ability to pass and maintain any state regulatory agency required licensing/certification exams

Able to pass internal technical exams

High school diploma or equivalent

Able to work a 40-hour (minimum) work week
Physical Demands:
The work environment and physical demands described below is representative of those that an employee encounters while performing essential functions of this job.
Requires sitting for long periods of time (approximately 80%) of time

Requires frequent use of telephone, telephone headset, and computer
Environmental Factors:
Work indoors in climate controlled shared office setting

Call volume may be high at times
We are an Equal Opportunity and a Drug-Free Workplace
(The job description is not an exhaustive statement of all the duties, responsibilities, or qualifications of the job, nor is it intended to limit opportunities for necessary modifications).