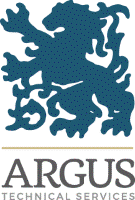 Inspector - 3rd Shift at Argus Technical Services
Pewaukee, WI 53072
Inspector
3rd Shift
Inspect close-tolerance machined parts
Do inspection on incoming, first & last piece inspection
Must have 3 years experience operating & making programs using Calypso CMM software.
Experience operating CMM, profilometer, roundness tester & other related inspection equipment. Experience with gage calibration.
Must be detail oriented & proficient with the computer.