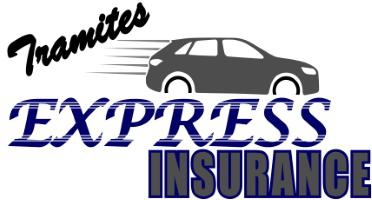 Insurance Agent at Express Insurance
NORCROSS, GA 30093
Job Purpose:
Provides service to clients, changing Insurance needs by selling Auto,House & Commercial
like Workers Comp & General Liability.

Duties :
Develops base for long-term sources of clients by using referrals, occupational, and special interest group to compile lists prospects.

*Approaches potential clients by utilizing mailings and phone solicitation, making presentations to groups a company-sponsored gatherings publicity to community groups on the subjects.

-Obtains underwriting approval by completing application for coverage .

Bilingual & Friendly.
13.00 - 17.00 /hour
Commissions & Bonus