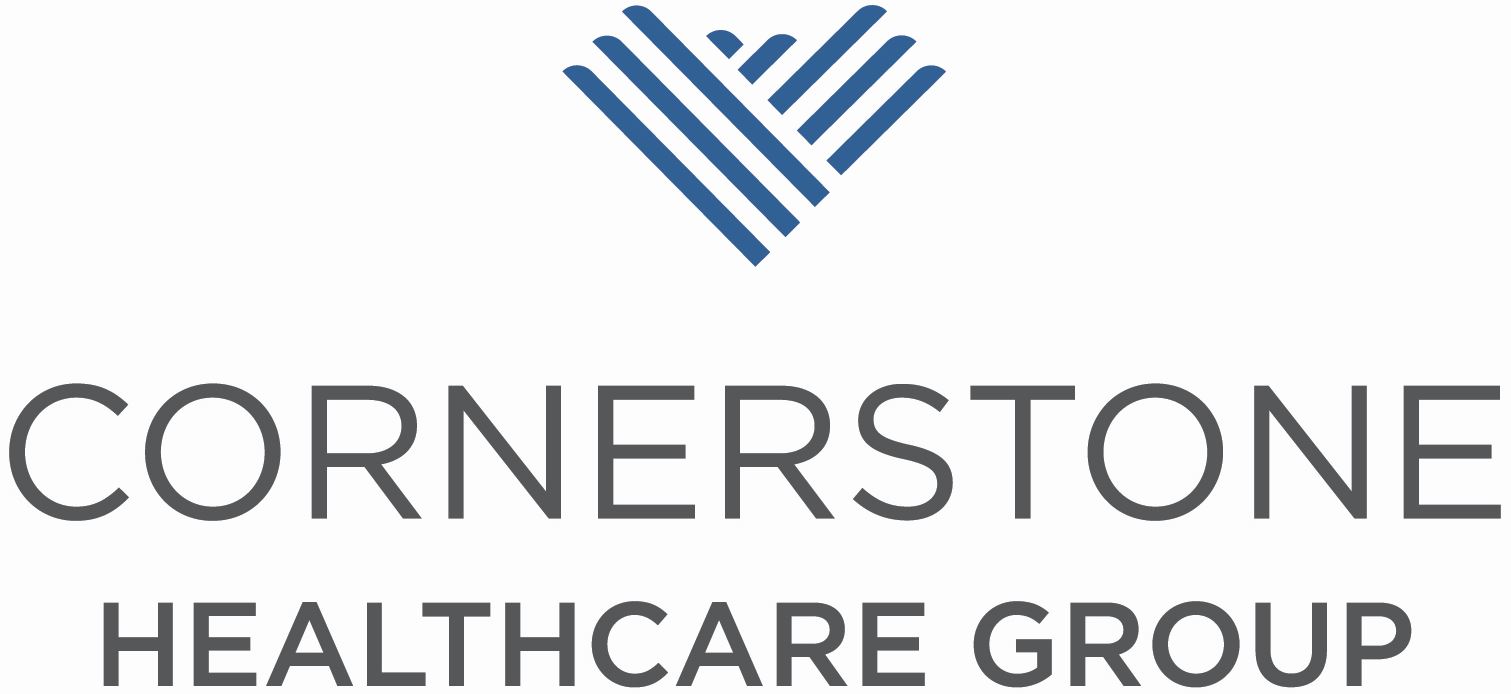 Intake Coordinator (RN) - Full Time - Days at Cornerstone Healthcare Group
Tucson, AZ
The Intake Coordinator is responsible for assessment, referral and admission activities. The Intake Coordinator ensures prompt response to patient and referral needs, provides clinical assessment and assures appropriateness of risk assessment, crisis interventions and referrals to the appropriate level of care. The Intake Coordinator promotes patient care consistent with the philosophy and objectives of the hospital.
The Intake Coordinator duties include:
obtaining required admit paperwork and ensuring timely and accurate entry of patient demographic data and changes.

Coordinates and plans the daily operation for all pre-admission activities. 

Coordinates admission with other departments by collecting and distributing the appropriate information. 

Identifies information needed from the referring hospital to finalize the admission.

Perform other duties as assigned.
Minimum Qualifications
Ability to project a professional image

Knowledge of regulatory standards and compliance requirements and hospital policies and procedures

Working knowledge and ability to apply professional and ethical standards of practice in job situations

Strong organizational and analytical skills

Must demonstrate flexibility to meet the needs of all patients

Working knowledge of computer and software applications used in job functions (order entry, data entry)
Education and/or Experience:
Master's degree in Social Work

or

Master's degree in Counseling or Psychology,

or

a Registered Nurse who is currently licensed to practice, in good standing, by the state of employment is required

Previous experience in a Psychiatric health care facility or working with geriatric patients preferred

Knowledge of hospital admissions functions, crisis intervention and risk assessment, psychiatric diagnoses symptomatology, basic chemical dependency, age specific growth and development and crisis and behavior management preferred


Certificates, Licenses, Registrations:
Current, in good standing, by the state of employment as LPC, LMSW, LCSW, PH.D, Psy.D or RN

CPR certification and

de-escalation

training required prior to any patient contact and must be maintained throughout employment
Employee Events
Gym Memberships
Vacation/paid time off
On Site Cafeteria
Military Leave
Employee Referral Program
Subsidized Commuting
401K
Flexible Schedules
Mobile Phone Discount
Paid Holidays
Tuition Reimbursement
Maternity/Paternity Paid Leave
Merchandise Discounts
Professional Development
Medical, Dental and Vision
Free Food and Coffee
Flexible Spending Accounts
Long Term Disability
Prescription Drug Coverage
Parking
Retirement / Pension Plans
Paid sick days
Life Insurance