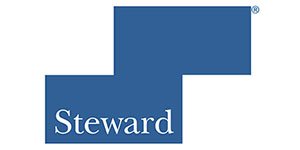 Integrated Model Primary Care Opportunity at SJMC Physician Services
Oviedo, FL
Unique opportunity to join a primary care practice with an integrated model.

This growing medical group is expanding into the Oviedo area and looking for physicians who wish to work in a primary care setting with in-house counseling. With the prevalence of mental health issues such as depression and anxiety in today's society, this group feels it is important to screen every patient that walks through the door. In-house psychiatrist available.

If you'd like more information, please reach out to Amy Moran at Amy.Moran2@HCAHealthcare.com or 850-523-2142.