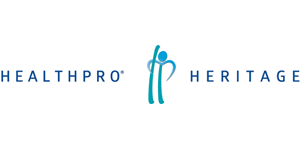 Interventional Pain Management California North Coast at Heritage Healthcare, Inc.
Eureka, CA 95501
Lonely Planet, the largest travel guide book publisher in the world, named our coastal redwood forests as the #1 destination in the US for 2018.
We are minutes from pristine Pacific Ocean beaches and surrounded by ancient redwoods that are the tallest trees in the world. In 2017, Eureka was awarded a California Cultural Site designation for its history and commitment to the arts and local culture. Humboldt has previously been recognized by Outdoor Magazine, National Geographic, Backpacker Magazine, USDA Most Scenic Rural County, and by Mens Journal (as one of the top seven places to buy land in paradise).
Numerous area schools have received state and federal awards, and Humboldt State Universityon 144 acres tucked into an old growth redwood grove with views of Humboldt Bayhas nearly 50 undergrad degrees, about a dozen graduate degrees, and one of the most impressive undergrad marine research departments in the country.
We are ruralabout five hours drive north of San Franciscobut we have sophisticated cultural and social amenities, a thriving locavore tradition, and our local regional airport has daily direct flights to and from San Francisco and Los Angeles.