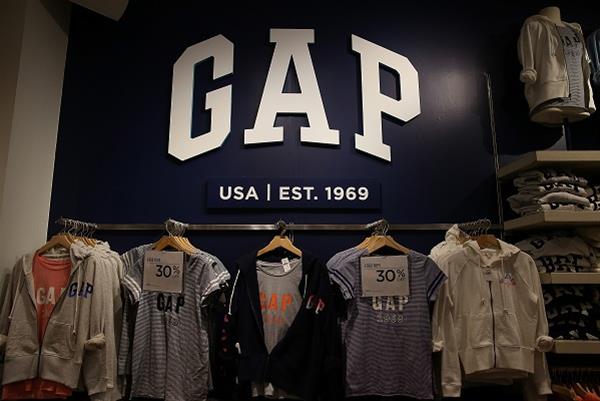 Inventory Planner - Japan at Gap Inc
SAN FRANCISCO, CA
Inventory Planner - Japan-302592
About the Role
The role of the IM team is to maximize sales and margin through the strategic positioning of inventory investments and the methodical management of in-season profitability. This work requires strong analytical and story-telling skills, the ability to build close partnerships with other functions, and a focus on executing best in class customer experience while delivering/exceeding financial targets. Ownership of business spans US Canada markets.
Pre-season: Own department pre-season planning through seasonal tops-down financial planning, item level buy-plans, and assortment architecture. Create strategic pre-season alignment across functional teams.
In-season: Owns department in-season yield management through monthly forecasting, commercial plan alignment and in-season pricing.
Manage to sales, gross margin, and inventory goals by creating compelling pre-season strategies and inventory investments at the style level to support

Collaborate with merchant teams to develop comprehensive pre-season strategies that align financial and product opportunities across multiple categories

Create department and class pre-season sales, gross margin, and inventory plans that align to company budget targets and support compelling commercial plans

Create inventory investment (style-color level buy) plans that support brand product strategies and hit divisional financial plans inclusive of sales, margin, IMU%, and inventory targets

Analyze historical data and current trends to identify risks and opportunities

Manage monthly open to buy forecast; incorporate current trends to maximize opportunities and mitigate risks to achieve pre-season plans

Maximize profitability through strategic pricing decisions with a focus on the omni customer experience

Manage inventory and pricing strategy to exceed budgeted results

Cultivate strong working relationships multiple cross-functional partners to ensure business success

Who you are
Minimum 3 to 4 years inventory management experience
Four-year college degree or equivalent preferred

Primary Location
-US-CA-SAN FRANCISCO

Full-time

Banana Republic Headquarters-Inventory Planning
Contact Name - Internal
-Amy Engler|Amy_Engler@gap.com