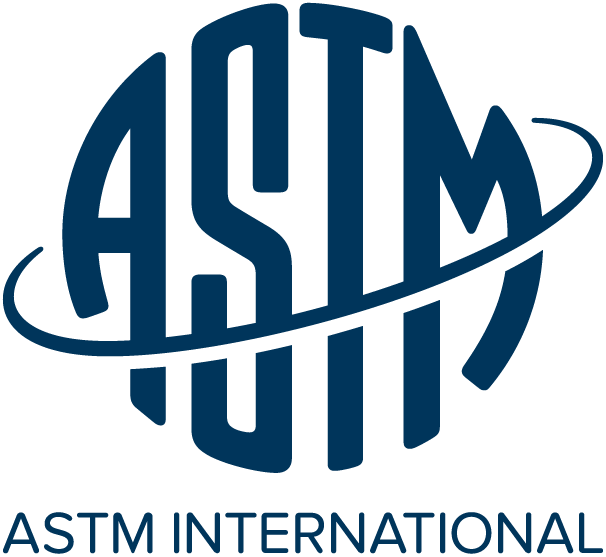 IT Business Analyst, Public & Integrated Services at ASTM International
West Conshohocken, PA 19428
ASTM International is a globally recognized leader in the development and delivery of international voluntary consensus standards. Today, some 12,000 ASTM standards are used around the world to improve product quality, enhance safety, facilitate market access and trade, and build consumer confidence.

ASTM provides an excellent compensation and benefits package including:

• Undergraduate and Graduate Tuition Reimbursement
• Comprehensive medical, dental, vision, life and disability insurance
• Paid holidays, vacation and sick leave
• 403(b) plan with company match
• 100% company-funded defined benefits pension plan

Position Purpose

The business analyst manages assigned development projects by interviewing users and customers to understand project requirements and deliverables, developing detailed specifications, defining scope and priorities, communicating requirements to developers, scheduling, ensuring project deadlines are established and adhered to, testing the deliverable, and communicating the project goals and processes to the customer. An individual may be hired as a business analyst based on prior experience and aptitude.

A Business Analyst meets the expectations of the job description, requires some direction, handles medium complexity projects with competence.

Organization Role

This is a mid-level IT position reporting to an assigned IT Project Leader. The position functions as an individual contributor. It has no supervisory responsibilities.

Responsibilities

• Works with end users to determine needs (data, screens, processes, reports) and develop scope.
• Researches and documents existing workflows and systems and makes recommendations where improvements could be made.
• Develops an understanding of how solutions will impact present and future business needs.
• Responsible for drafting detailed specifications that reflects the user's needs. These specifications may be used internally or given to external vendors or consultants.
• Develops project implementation plans and oversees the development process.
• Acts as ASTM's liaison with external vendors and consultants
• Holds regular meetings with department managers and business unit personnel to communicate the status of ongoing development work.
• Provides quality service by managing relationships and communications so that end-users/customers are satisfied with current applications/service and manages expectations for future work.
• Conforms to generally accepted I/T and Web standards as adopted by ASTM.
• Works independently with a minimum amount of supervision.
• Tests and reviews new systems or revisions prior to implementation, and develops user training and procedures.
• Keeps current with advances in both technology and technique (i.e.: web, client/server; rapid application development techniques; relational database methodology).

Minimum Qualifications

• Bachelor's degree (in Information Technology, Computer Science, Management Information Systems or other related field) and 1-2 years of professional experience in information technology OR at least 3-5 years of professional experience in information technology
• Facility with Microsoft Office applications including Microsoft Teams
• Thorough knowledge of information technology concepts and technologies
• Thorough knowledge of computer systems hardware and software, including various systems architectures and internet protocols.

Preferred Qualifications & Competencies

• Bachelor's degree in Computer Science, Information Technology or similar STEM field.
• Significant experience in the design, testing and maintenance of web based applications and web sites.
• Some experience writing database scripts using SQL queries. Oracle or Microsoft preferred.
• Knowledge of technology issues underlining eCommerce, web personalization, enterprise application integration, outsourcing.
• Proven ability to deliver applications on time and on budget with agreed to scope.
• Experience using issue tracking and collaboration software like Jira and Confluence.
• Experience with help desk applications like Zendesk.
• Experience and understanding of the standards development process.
• Familiarity with using analytics data to make decisions. Prior work with Google Analytics is preferred.
• Ability to collaborate with technical and non-technical teams.
• Ability to balance stakeholder interest while focusing on customer and member experience.
• Proven ability to support multiple complex projects simultaneously.
• Strong problem-solving skills


This job description is not intended to provide an all-inclusive listing of related job activities. Associates may be requested by management to perform other related activities in place of or in addition to those representative activities noted in this job description.


ASTM International is an Equal Opportunity / Affirmative Action Employer Minorities/Females/Disabled/Veterans.