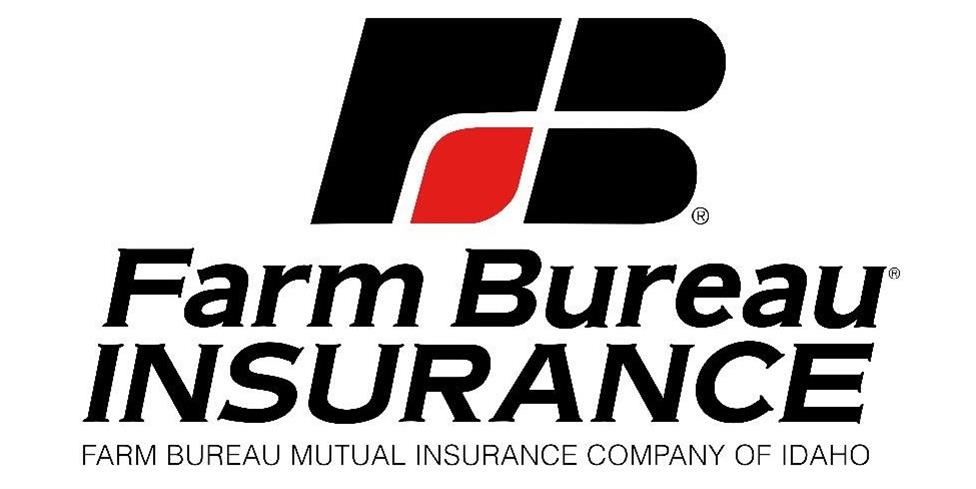 IT Contract & Vendor Management Analyst at Farm Bureau Mutual Insurance Company of Idaho
West Des Moines, IA
IT Contract & Vendor Management Analyst
Are you detail oriented and have a paralegal and/or vendor management background? Do you have strong organizational skills and the ability to meet target dates/time deadlines? If so, this IT Contract & Vendor Management Analyst opportunity may be a great fit for you!
Who We Are:At Farm Bureau Financial Services, our client/members can feel confident knowing their family, home, cars and other property are protected. We value a culture where integrity, teamwork, passion, service, leadership and accountability are at the heart of every decision we make and every action we take. We're proud of our more than 80-year commitment to protecting the livelihoods and futures of our client/members and creating an atmosphere where our employees thrive.
What You'll Do: As an IT Contract & Vendor Management Analyst, your main focus will beon managing the contract and vendor management processes for our technology contracts. With your focus on creating and reviewing contracts, you will partner with our IT and business teams with responsibility for creating non-disclosures, statements of work and vendor product scorecards. This is a pivotal role for our organization as the liaison between IT, FBL legal counsel, business and our vendors. You will also support vendor analytics and reporting for both internal and external needs, and assist with ongoing vendor risk reviews, data collection and supporting various workflow processes. 
What It Takes to Join Our Team:
Paralegal certificate plus 4 years of relevant experience required.
Must be able to quickly switch between requests and handle multiple complex assignments with attention to detail and accuracy.
Strong analytical/problem solving skills.
Sound negotiation skills.
Must have an understanding of legal and contractual terms used in IT contracts.
Strong written and verbal communication skills.
Must be able to work 8am-4:30pm Monday through Friday from our office in West Des Moines, Iowa.
What We Offer You:When you're on our team, you get more than a great paycheck.  You'll hear about career development and educational opportunities.  We offer an enhanced 401K with a match, low cost health, dental, and vision benefits, and life and disability insurance options.  We also offer paid time off, including holidays and volunteer time, casual Fridays and teams who know how to have fun.  Add to that an onsite wellness facility with fitness classes and programs, a daycare center, a cafeteria, and even an onsite medical clinic. Farm Bureau....where the grass really IS greener!
If you're interested in joining a company that appreciates its employees, provides growth and professional development opportunities, and offers great benefits, we invite you to apply today!