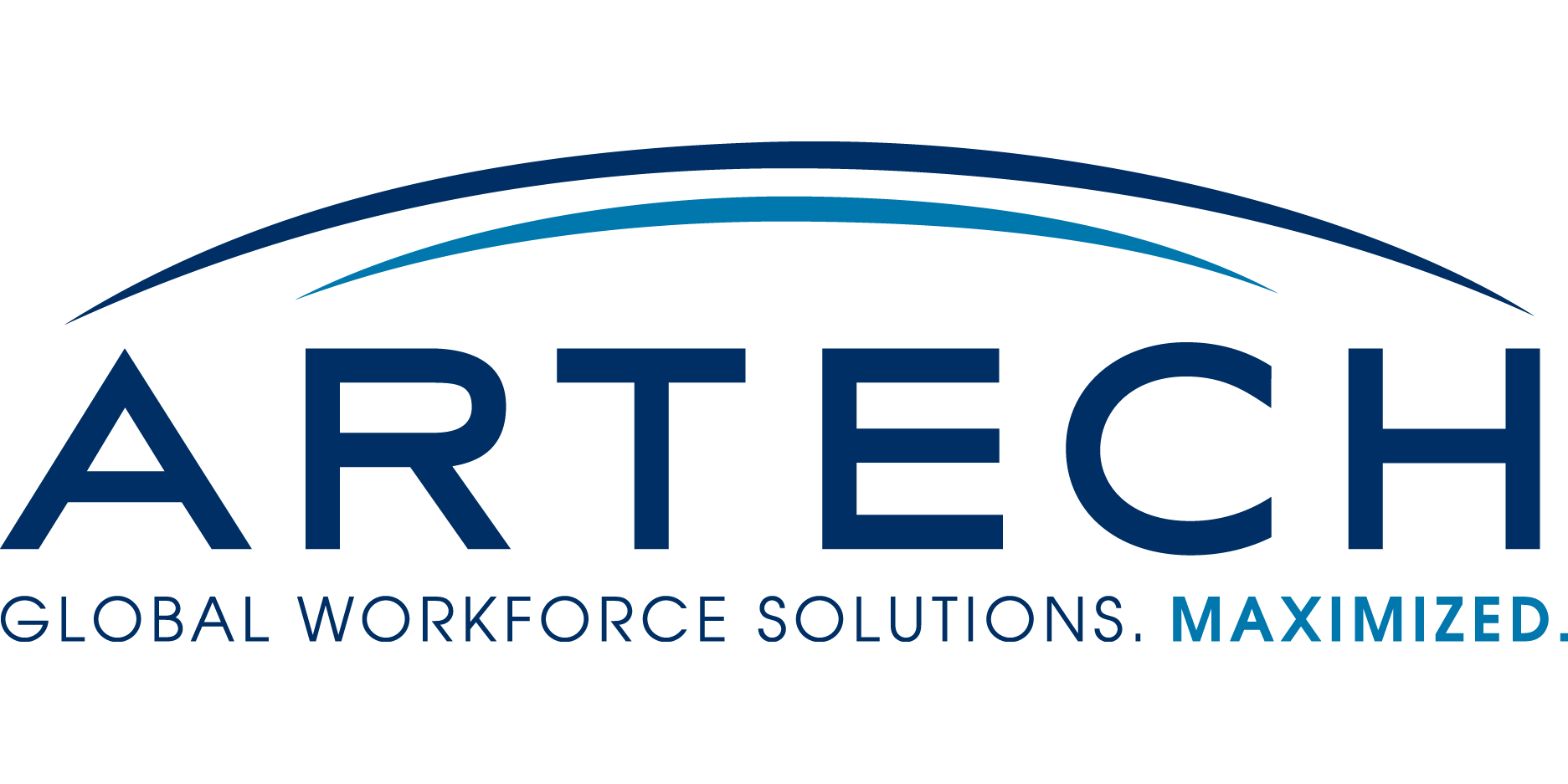 IT Coordinator II from Artech Information Systems LLC
DC 20433
Job Title: IT Coordinator II
Job ID: 19-256048
Location: Washington, DC
Duration: 6+ months with possible extension through 2020

This position includes, but is not limited to, installing, maintaining and troubleshooting client standard computer hardware and software, peripherals and other client approved personal computing devices to ensure that all IT-dependent activities continue to function without client disruption.

Essential Job Competencies:
• Minimum Associates degree (BS degree preferred) or 3+ years equivalent experience in supporting clients at the desktop level
• Experience with Windows OS XP/Vista/Win7/Win10(Imaging, staging, troubleshooting PC OS and Hardware)
• Familiar with enterprise management tools such as SCCM/SMS, Active Directory (AD)
• Familiar with networks, Wi-Fi, remote access, high speed broadband
• Proficient in Outlook 2013/2016, ServiceNow, Chrome
• Experience in supporting Desktops, Laptops, Network and Local Printers, Projectors, Scanners, Digital Senders, and monitors
• Excellent Troubleshooting skills (desktops/laptops/printers)
• Excellent problem solving and analytical skills
• Excellent oral and written communication and interpersonal skills
• Excellent customer service approach to dealing with people at all levels.
• Ability to work in a team environment
• Ability to deal sensitively in multicultural environments
• Understand client needs to successfully resolve problems, and provide technical solutions.
• Must be organized and able to quickly adapt to new situations and changing priorities
• Must be a self-starter and willing to learn new things
• Must be able to work under pressure, meet deadlines and handle multiple projects simultaneously
• Must be reliable and have good attendance
• Must have emphasis on follow-through and accountability
• Must have a good attitude and strong work ethic

Desirable Competencies / Knowledge:
• BS degree and 3+ years of experience in providing desktop support
• Microsoft Certified (at least MCTS)
• Experience with Lenovo hardware
• Knowledge of Remote Access
• Knowledge of Crystal Reports
• Familiar with Sharepoint

Position Duties / Responsibilities:
• Configures desktop and laptop computers with applications for staff use in office or for travel on missions
• Provides clients with computer and network support in response to specific requests related to various standard software and hardware, printing problems, computer viruses, network connection and usage and other IT-related matters
• Provides timely desk side support, when issues cannot be solved via the phone or by EM.
• Responds to client incident/problem tickets in Remedy ticket tracking system assigned by the Workgroup Coordinator and clearly documents timely updates in the work log regarding status and resolution of that incident
• Provides timely follow-up on staff questions and/or outstanding issues
• Assists team and units in managing and organizing hardware and software
• Assists team in conducting periodic physical inventory of computer equipment
• Creates technical and support documentation for IT team and user community, as needed
• Communicates timely information to clients about changes in unit technology policies and standards
• Provides leadership, or assistance to other team members, in the planning and deployment of new software and hardware
• Provides Presentation and VC support to clients, as necessary

Regards,

Adwait Joshi
Associate Recruiter
Artech Information Systems LLC 
360 Mt. Kemble Avenue, Suite 2000 | Morristown, NJ 07960 
Office: 973.967.3597 | Fax: 973.998.2599
Email:

Adwait.Joshi@artech.com

| Website: www.artech.com

About us: Artech is a full-service staff augmentation firm dedicated to providing mission critical human capital solutions.  Founded in 1992, Artech has an estimated $810M annual revenue run rate for 2019 and about 10,500 employees and consultants across the US, Canada, India, and China.  

Artech is a minority- and women-owned enterprise (MWBE) and is certified by the WBENC, NMSDC, and CPUC.  Artech is also an NMSDC Corporate Plus member and was recently ranked as the 11th largest IT staffing firm and the #1 Largest Women-Owned IT Staffing Companies in the U.S. by Staffing Industry Analysts (SIA).

As a Tier-1 Preferred Supplier to over 80 Fortune 500 clients and federal government entities, Artech has extensive staff augmentation experience in both IT and non-IT categories.  Artech provides a variety of workforce solutions to meet the needs of its clients in support of job categories such as Information Technology (IT); Engineering; Professional and Managerial; Scientific, Clinical and regulatory; HR; Legal; Sales and Marketing; and Finance and Accounting.
 
Flexible Spending Accounts
Medical, Dental and Vision
Long Term Disability
Employee Referral Program
Life Insurance
Employee Events
401K