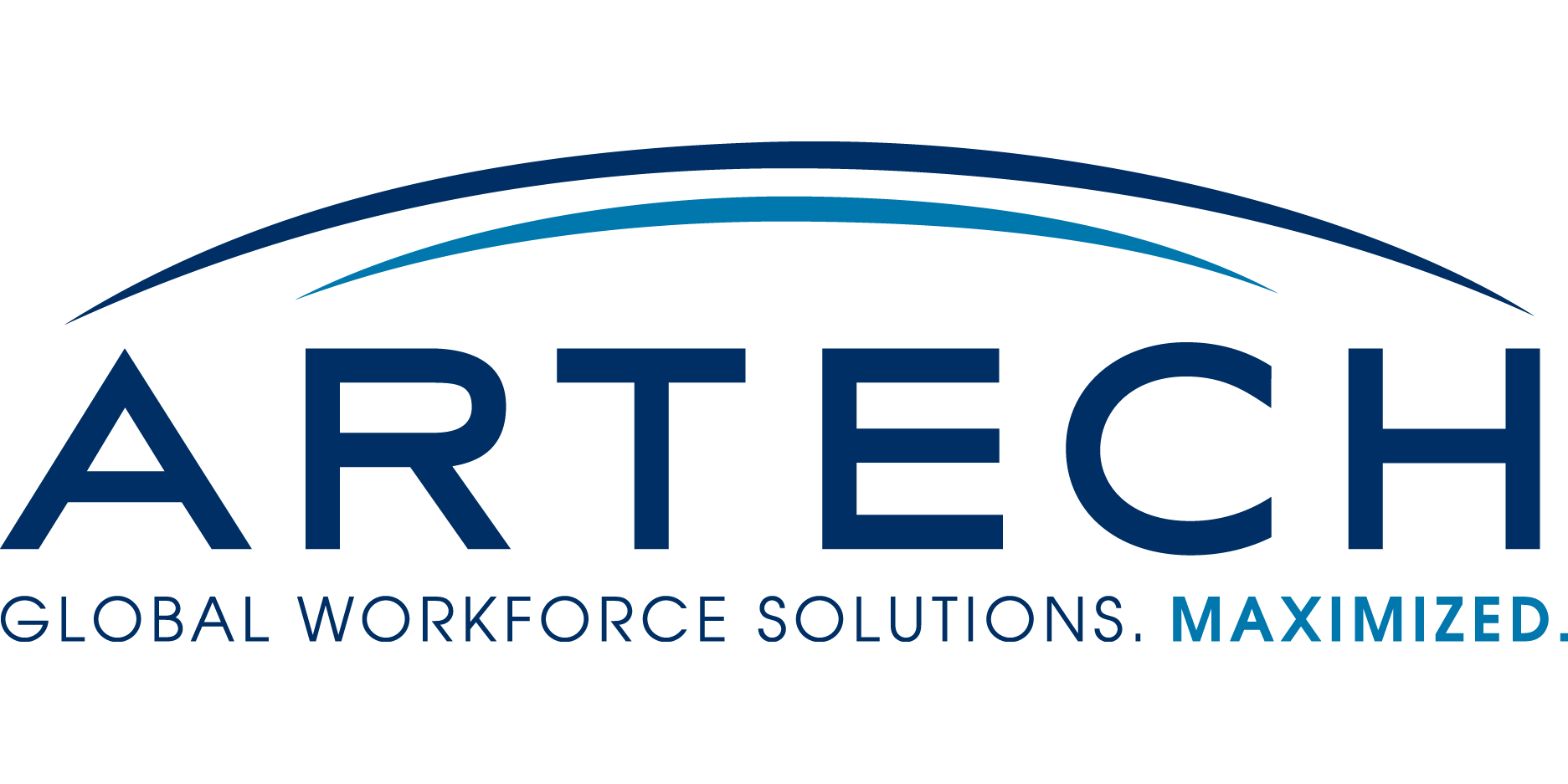 IT Project Coordinator from Artech Information Systems LLC
Charlotte, NC
If you are looking for "IT Project Coordinator" role in Charlotte, NC OR Minneapolis, MN OR Des Moines, IA OR St. Louis, MO OR Arizona, pls apply here. We are only accepting W2 candidates at this time and no sponsorship is available at this time. Please email at

pradnya.kharat@artech.com

or call us at 770-481-4684

These candidates can be junior in experience but have to be hard working and present themselves well.
All five locations are good for these too.
These are Project Coordinators that will support the two main portfolios in the Technology Group PMO (TGPMO), the main point is that they will be supporting project financials.
So someone who has experience dealing with project financials and budgets.(the larger the budget the better).
Technical project understanding is definitely a nice to have, but the financial experience is more crucial.
Excel and a financial/budgeting tools
Financials (documents chasing, shepherding, forecasting)
Responsible for managing and coordinating activities and resources in a project life-cycle (initiation planning, executing/controlling, and closing) in support of large-scale projects that are typically longer-term, with medium to high scope, impact, risk and complexity.
Responsibilities are varied and may include one or more of the following:

Gathers project requirements;
Develops and maintains project documentation;
Tracks and reports project and budget status,
Identifies project/production issues and identifies resources to provide solutions or escalates to avoid project delays;
Schedules and coordinates problem reviews and follows up on assigned actions;
Arranges and/or delivers training; documents new or revised processes and procedures;
Updates Web sites that host project documents, reports, and/or group information;
Serves as point of contact for project information and updates.

4+ years project support experience.
Employee Events
401K
Flexible Spending Accounts
Life Insurance
Employee Referral Program
Medical, Dental and Vision
Long Term Disability