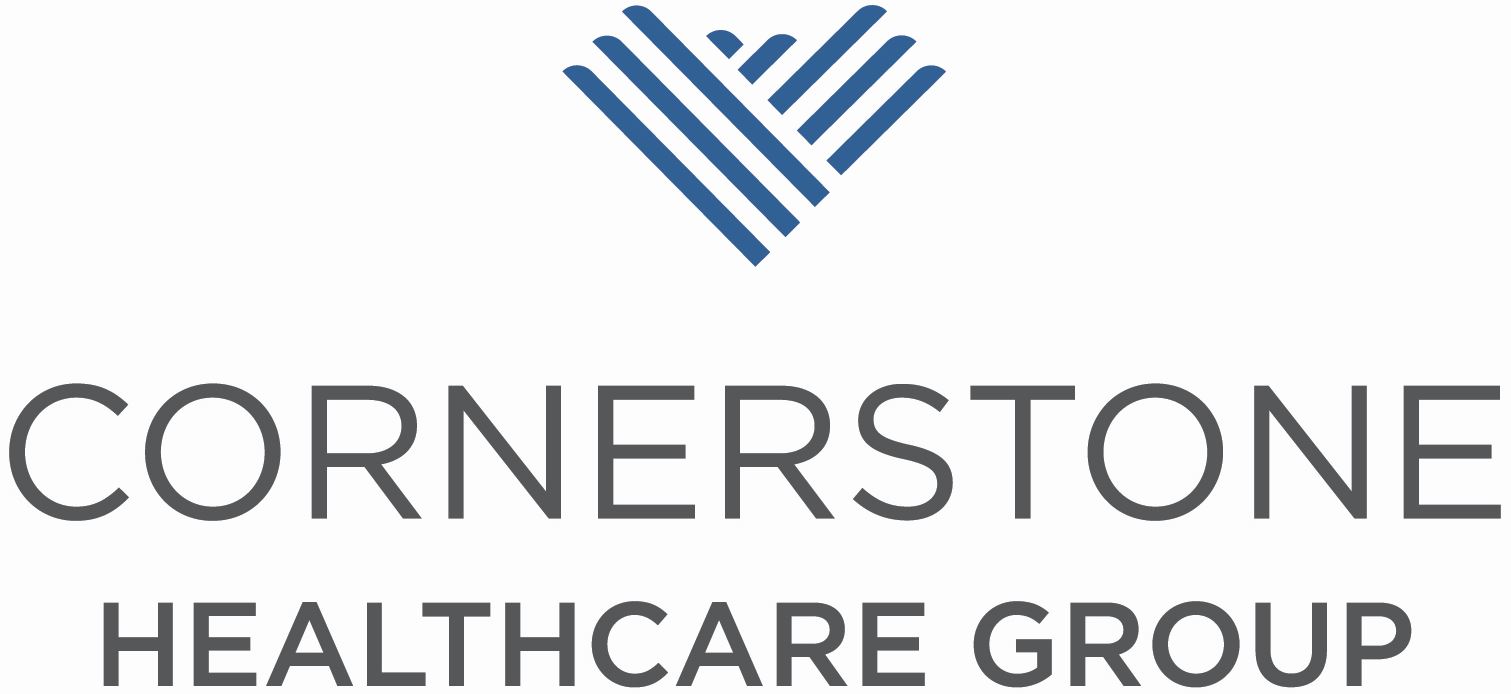 IT Project Manager at Cornerstone Healthcare Group
Dallas, TX
About Us
Cornerstone Healthcare Group, based in Dallas, Texas, was founded in 1990 and provides excellent healthcare services to our patients, residents and their families.
Our employees make a difference, join us so you can too! We pride ourselves on our quality of care, responsive service, and commitment to excellence. We treat each employee, patient and resident like we would a member of our own family, and measure our success by the direct impact we have on improving the quality of life for our employees, patients and residents.
The IT Project Manager will provide coordination for the various IT Department projects including helping to establish time lines and resources required for fulfillment of projects.  This person will report to the Corporate Director of IT and have ability to development project coordination and status to IT Director and to other Company personnel.  This person will assist the IT Director with adjustments in priorities and in defining the priority levels for all projects in progress.  
ESSENTIAL DUTIES AND RESPONSIBILITIES:     
May include, but is not limited to the following:
Creates and executes project work plans and revises as appropriate to meet changing needs and requirements.
Identifies resources needed and assigns individual responsibilities.
Manages day-to-day operational aspects of an IT project and scope.
Reviews deliverables prepared by project team before passing to a third party consultant.
Prepares for engagement reviews and quality assurance procedures.
Minimizes our exposure to non-defined requirement changes during a project
Ensures project documents are complete, current, and stored appropriately
Other duties as assigned
ENTRY QUALIFICATIONS: 
Candidates should have at least three (3) years' experience in some aspect of the IT industry and have basic understanding of common IT skills and technologies
Previous IT project management experience in the healthcare industry.
Reporting Design
Ability to work cross functionally with all levels to perform job duties.
Proficient in the use of personal computer and MS Suite.
PHYSICAL DEMANDS AND ENVIRONMENT:
 Working in normal office environment employee may be required to sit, bend, stoop, use keyboard, see, talk, and hear.  They may occasionally lift medium to heavy objects.  In compliance with applicable law, reasonable accommodations may be made to enable individuals with disabilities to perform the essential functions of the position.  Some travel may be required. 
OTHER REQUIREMENTS:
Participates in or conducts company-wide sponsored training to safeguard against improper use and disclosure of patient's protected health information.  Monitors and ensures compliance with company policies, procedures, state and federal law.
Merchandise Discounts
Prescription Drug Coverage
Military Leave
Professional Development
Parking
Free Food and Coffee
Medical, Dental and Vision
Tuition Reimbursement
Life Insurance
Paid sick days
Subsidized Commuting
Employee Events
Paid Holidays
On Site Cafeteria
Gym Memberships
401K
Employee Referral Program
Flexible Schedules
Maternity/Paternity Paid Leave
Flexible Spending Accounts
Vacation/paid time off
Long Term Disability
Retirement / Pension Plans
Mobile Phone Discount