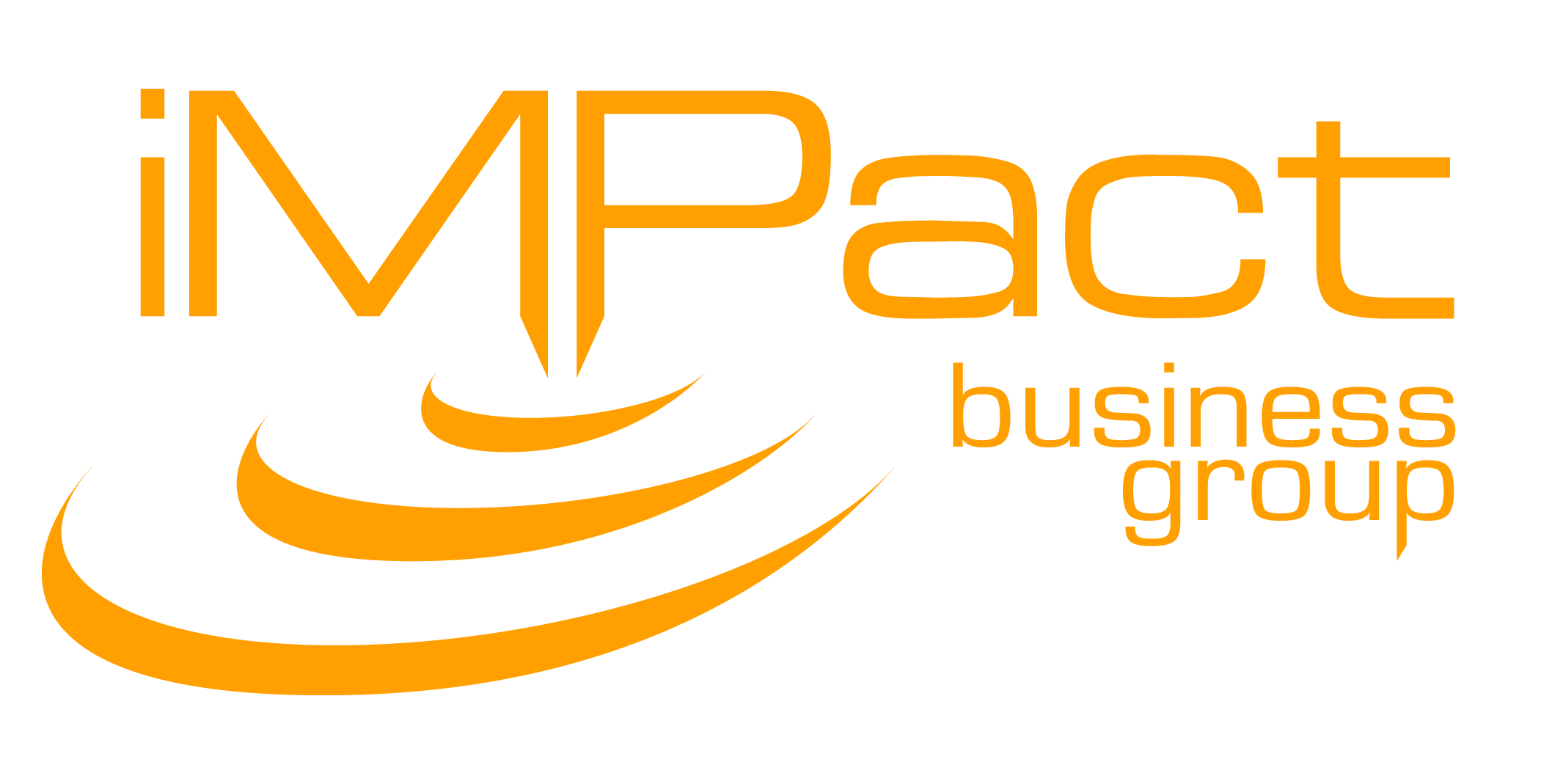 CMM Programmer (1st Shift) - 16163 at Impact Business Group Inc
Sturgis, MI 49091
Job Description
Our client, an automotive manufacturer here in the Grand Rapids area is looking for a 1st shift CMM Programmer to join their team!
Prepare, measure, organize, record and report on projects being measured.
Assist in preparing PPAP for customer approval.
Assist Product Engineering in the evaluation of prototype metals and molded parts.
Must be capable of communicating with suppliers on dimensional characteristics which are showing trends of instability.
Support tool room on measurements of all molds or cavities, which have been reworked or modified in any manner.
Support production by measuring and preparing ongoing capability studies on current production parts.
Measure and prepare written reports on all new samples received from our suppliers.
Job Requirements
CMM Programming & operation experience 
Ability to define problems, collect data, establish facts, and draw valid conclusions. 
Ability to interpret an extensive variety of technical instructions in mathematical or diagram form and process several abstract and concrete variables.
Must be able to assess reasonableness of the analysis performed.
Medical, Dental and Vision
57,295.00 - 89,078.00 /year
Software Developer / Engineer
What is this?