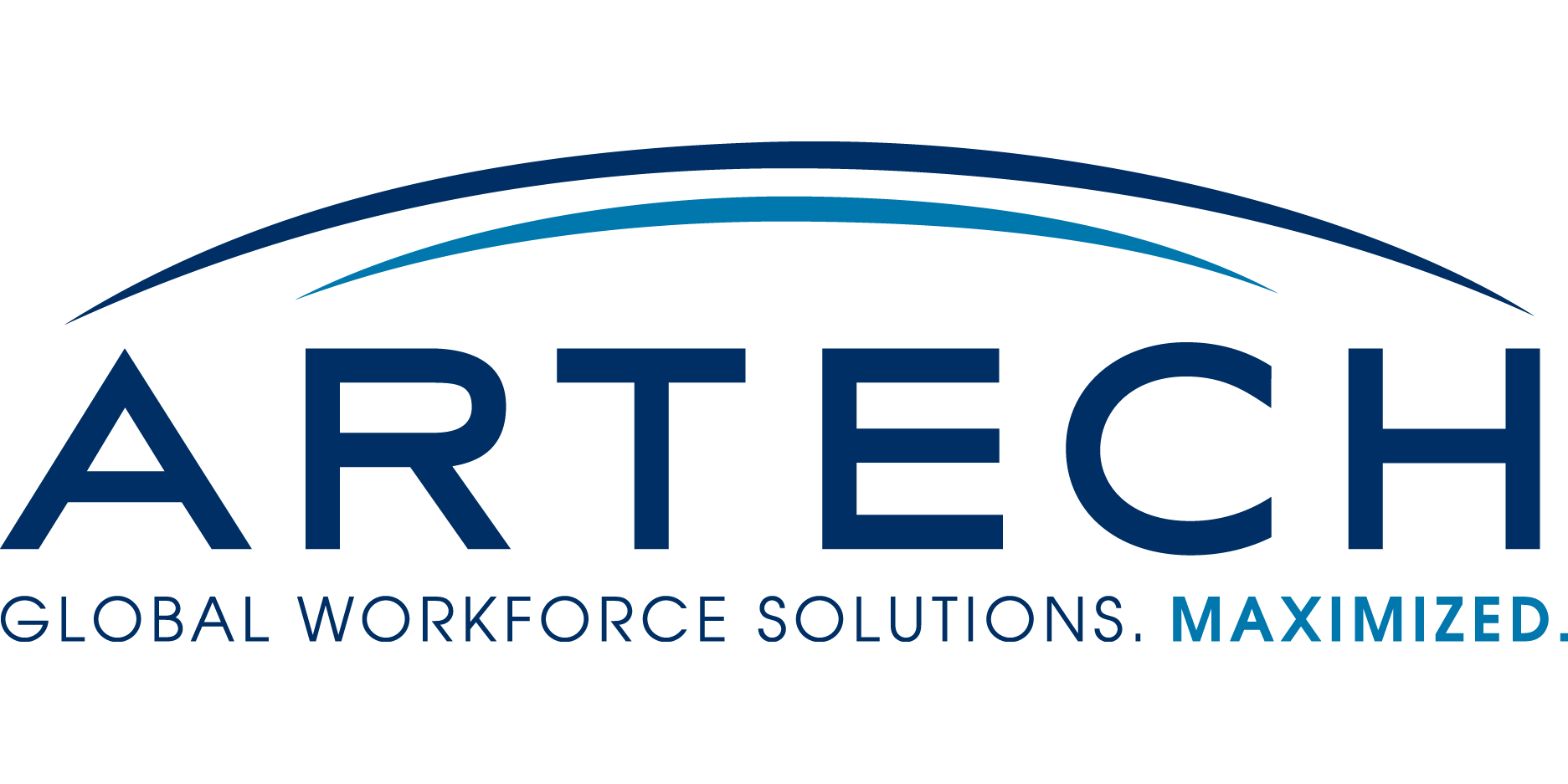 JAVA Developer / MN and MI at Artech Information Systems LLC
Roseville, MN 55113
Do you have the best Java Developers Skills? We have multiple roles in Minnesota and Michigan
I'm a recruiting consultant with Artech/Tech-Pro and I'm hoping I can help you find the perfect next opportunity for your career goals.  You very well could be happy in your present role, but might be looking for a more challenging project or maybe you want to explore opportunities outside your comfort zone.  I am currently recruiting for multiple JAVA Developer for a few of my clients in Minnesota and Michigan. 

Below are the specs for the role:
Job Title:
Java Developer
Location:
 Minneapolis or Detroit Area
Duration: 
6+ months
Compensation:
DOE
Remote or Onsite:
Onsite
Tax Term:
Open to W2 and C2C - Pfrerence given to resources able to work W2 through my company.
Description:
My clients are looking for solid JAVA Development resources for both front end and back end Developers.  The contracts tend to be anywhers from 3 - 24 Months long with most of my clients and some could turn into FT opportunities.
Skills Needed:
Requires experience with Java, Servlet, J2EE and an understanding of linking to back-end applications.
Requires strong interaction and communication with business line. Analyzes, designs, implements and supports web-related applications
support of company's internet/intranet strategy.
Strong understanding of O-O. Skills: Java, J2EE, Struts, DB2, SQL, UML Hibernate, JUnit.
Requires Spring Boot, Spring MVC, Spring Data experience
Requires working experience of java portlets
Requires working experience of Ajax, JSON
Requires good working experience of JAX-WS/Spring web services
Requires good understanding of JQuery
Requires working experience of UI based frameworks like React or Angular.
Extremely Nice to Haves: 
1. Groovy
2. Grails
3. Ruby
4. Maven
5. Chef
6. AWS
Click "APPLY" to send your resume for this role or you can send an email to me at gabe.werra@tech-pro.com
.  You can also reach me directly at (651) 634-1412.
401K
Employee Events
Employee Referral Program
Flexible Spending Accounts
Life Insurance
Long Term Disability
Medical, Dental and Vision