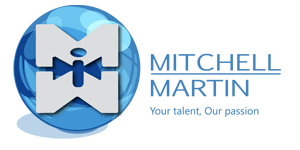 Java Information Security Engineer at Mitchell Martin Inc
Cincinnati, OH
Description
Our client, one of the largest financial services firms, is seeking a Info Security Engineer.
Location: Cincinnati, OH
Position: Contract

Evaluate key business processes, services, and applications to determine the appropriate Information Security Solutions are in place to protect the information assets. Technology Support for all project and application related Information Security needs. Assist development teams to identify Information Security risks and the controls.
5-10 years Information Technology experience
3-5 years Web Development experience (JAVA, J2EE)
3-5 years experience in Information Security; Threat Analysis, Risk & Vulnerability Assessments
Able to understand detailed technical procedures, projects, SDLC and Web Development Architect, Ethical Hacking Process etc.