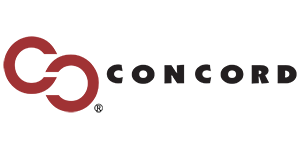 Java Spring Developer at Concord
Hopkins, MN 55343
Concord is a consulting firm driving business value through the use of technology. Our expertise is centered on data.
* Data Experience
* Data in Motion
* Data at Rest
* Data Analytics
* Data Privacy & Protection
Concord will work with consultants on a W2 basis or a Corp-to-Corp basis. We have a host of benefits that can be available for W2 consultants.
We are currently recruiting for the following position for our direct client: Java Spring Developer. We are looking for a Developer for a permanent contract. Local to the Chicago area is required.
Required Skills:
Java Spring
Must have experience with building Spring Boot web applications and frameworks/libraries
Experience with React javascript framework
Working understanding of BPMN technologies (camunda, flowable, etc) is a plus
MUST be able to write automated unit, functional and end-to-end tests
JUNIT and Test automation experience required
Pivotal Cloud Foundry framework for Java experience a nice to have
Gradle
Experience working on Agile teams