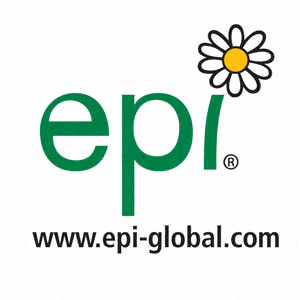 Landfill Technical Sales Executive (TX) at EPI Environmental Products Inc.
Houston, TX 77002
Excellent opportunity to use your technical knowledge and sales development skills in promoting the most unique alternative landfill daily cover product in the market.
THE COMPANY:
EPI Environmental Products Inc. has been in the alternative daily cover business for over 25 years and has the most unique covering technology for solid waste landfills (www.envirocoversystem.com). With EPI, you will be selling probably the best odor controlling alternative daily cover product to major corporate, private and municipal landfills.
THE POSITION:
We are looking for technical sales executive to develop new sales in Texas and in central USA. The executive will:
Solicit and develop new sales
Establish and build relationship with new customers at corporate office and landfill levels and with decisions makers
Provide customer care and support
Coordinate demonstrations, training and trials of our product on customer landfill sites
This full time opportunity requires the executive to operate as an independent contractor exclusively for EPI, work from home independently, partly as a team member and report to our head office in Canada. The executive must be a resident of Texas with unrestricted driver's license and will be required to travel (air/ground) to customer landfill sites.
To apply, you must have:
A minimum of 5 years experience in successful sales development
Good working knowledge of Microsoft Office Suite and Salesforce
Please apply to recruitment@epi-global.com with "Landfill Technical Sales Executive" in email subject.