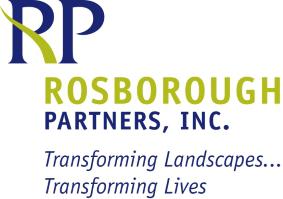 Landscape Surveyor-Estimator at Rosborough Partners, Inc.
Libertyville, IL
Working with design plans, this position's primary focus is to produce accurate and timely estimates of all the materials, items and quantities required to implement a job. Will be expected to measure job sites and create estimates of the proposed project to assure that team members have all the proper information required to product a comprehensive job proposal. A Surveyor-Estimator must be able to work closely with other colleagues and vendor/partners to help arrive at a final cost of the project.

Requires a degree in landscape related field or 3 years of experience estimating, project management or related area. Must be able to read and understand landscape designs and have a working knowledge or plant material and hardscapes used in landscape design. Computer skills, Auto CAD, Total Station and TOPCON Software are desirable but will train appropriate candidate.