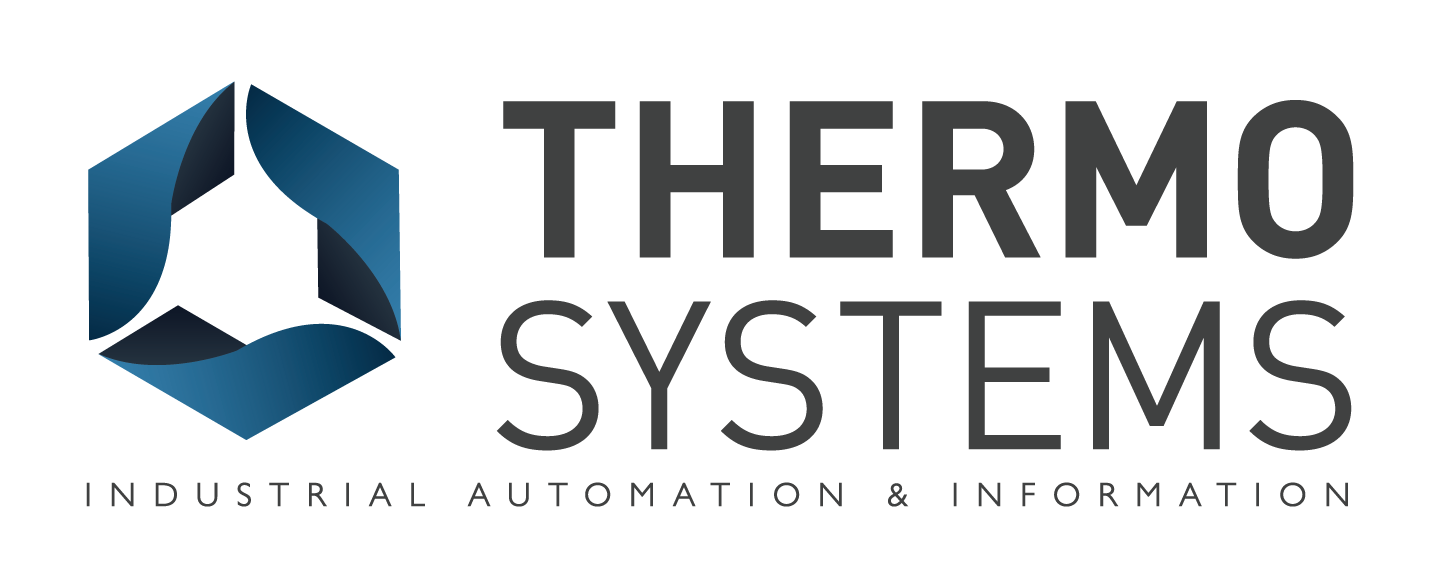 Lead Control Systems Engineer at Thermo Systems LLC
Pleasanton, CA 94588
Lead Control Systems Engineer
Location: Pleasanton, Ca.
Experience: 2-5 Years

Relocation and or Signing Bonus will be negotiated

Join a world class automation engineering firm! Thermo Systems seeks energetic team members who strive to succeed and make a difference in a fast-paced, hands-on, engineering environment. Our greatest asset is our team and we work hard to create a rewarding environment. Be part of something unique; excel and enjoy.
Who We Are:
Thermo Systems is a global, full-service control systems integration partner, providing world-class automation solutions within the District Energy, Life Sciences, Mission Critical, and Power Generation Markets. From our Headquarters in East Windsor, NJ and offices throughout the US, Thermo Systems deploys industrial automation projects throughout the US and abroad.
Our Current Need:
We are currently seeking a full-time field experienced Lead Control Systems Engineer with 2 to 5 years of industrial automation experience.
Summary of Duties:
This detail-oriented position will be based out of our field office in Pleasanton, Ca. and will be an integral part of our service group and project implementation team responsible for leading and coordinating the installation, start-up, and troubleshooting of PLC based control systems. Qualified candidates will also provide field service, repairs, and preventative maintenance procedures to industrial process control systems including controllers, networks and peripheral devices. In-town travel and overnight travel to project sites outside of New Jersey.
Requirements:
Qualified Candidates shall exhibit one or more of the following attributes:
Associates or Bachelor's Degree in Engineering or Technology related field.
2+ years working with and programming automated equipment including VFDs and other programmable controllers.
Experience in programming of one or more of the following PLC platforms: Allen Bradley, Modicon, GE Fanuc, Siemens.
Hands-on experience with electrical panel, design, build and troubleshooting; including field installation of building automation systems equipment, instrumentation, and end devices.
Experience in hardware and software design development for process and energy based applications.
Experience in programming one or more of the following SCADA packages: RSFactoryTalk, Wonderware, Genesis Iconics, iFix.
Experience in programming of one of more of the following Building Automation System (BAS) Human Machine Interface (HMI): Tridium, Honeywell, Siemens, JCI, Allerton, Automated Logic Controls.
Experience with information technology infrastructure components as they relate to industrial automation systems.
Experience in third-party integration devices connected through Modbus, LON, Ethernet IP, Siemens P2, BACNET, or other communication protocols.
Excellent communication and interpersonal skills.
Excellent customer service skills.
Strong hands-on mechanical and electrical aptitude to understand and troubleshoot the machinery with which our control systems interface. Previous field engineering experience a plus.
The ability to work independently as well as on a project team.
Overnight and in-town travel will be required.
What you'll get:

Relocation and or Signing Bonus will be negotiated


Competitive salary, annual bonuses, 401(k) with company match, and business travel reimbursement: We appreciate our employees and we make sure they know it.
Benefits: We offer full-time employees multiple healthcare packages, including low cost options.
Training: We offer in-house and factory technical training to keep our staff sharp.
Vacation / Sick Time: Work-life balance is important. We believe in giving our employees time to truly relax and recharge.
Visit us at www.thermosystems.com to learn more!
Thermo Systems provides equal employment opportunities (EEO) to all employees and applicants for employment without regard to race, color, religion, sex, national origin, age, disability or genetics.
Professional Development
Prescription Drug Coverage
Military Leave
Flexible Spending Accounts
Life Insurance
401K
Paid sick days
Employee Referral Program
Employee Events
Vacation/paid time off
Paid Holidays
Free Food and Coffee
Long Term Disability
Medical, Dental and Vision
Maternity/Paternity Paid Leave

Relocation and or Signing Bonus will be negotiated