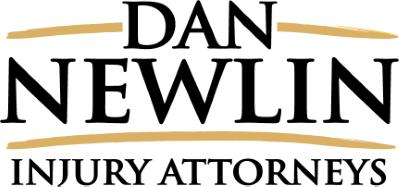 Legal Administrative Assistant at Dan Newlin & Partners
Orlando, FL 32819
JOB SUMMARY
Responsible for work that provides administrative support to the positions of Attorney, Senior Attorney Liaison and Attorney Liaison, by performing the following duties.
ESSENTIAL DUTIES AND RESPONSIBILITIES include the following. Other duties may be assigned.
Receives, verifies, organizes and sorts between critical and non critical paperwork and documents in order for the Attorney or Attorney Liaison (AL) to prioritize matters of importance and handle accordingly.
Enters and maintains information, documents and records into various paper files.
Edit client legal files in database format by uploading documents, reports, attachments and other data as assigned by the Attorney and AL.
Type routine correspondence, memos or other office documents as directed.
Open and sort incoming mail and prepare Attorney and AL outgoing mail for delivery.
As necessary, maintain calendar entries for Attorney and AL.
Retrieve appropriate records and data as directed.
Prepare documents in batches for digital scanning by prioritizing workflow.
Answer telephones, screen and route calls, take messages and answer routine questions.
Potentially answer main telephone system after normal business hours and screen calls for case intake by collecting information.
Potentially work irregular hours on a rotation basis during the afternoon and evening shift to include Saturday.
Maintain confidential and sensitive information.
20,500.00 - 25,500.00 /year
Position is hourly & salary demonstrates annualized total