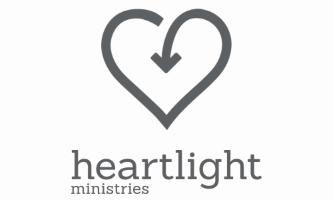 Licensed Professional Counselor Intern at Heartlight Ministries
Longview, TX 75605
We are looking for a masters level counselor who would desire to join our counseling team and make a difference in the lives of teens and their families. This counselor would be involved with 13 teens at a time, meeting weekly with each and leading 2 small group meetings every week. Acting as a liaison between Heartlight and the families of the teens, this counselor would be a part of a ministry that is changing the destiny of many families.
It's a perfect salaried opportunity to gather needed supervisory hours on the path to individual licensure (LPC). This is a perfect way to gather hours and we pay for your supervision! Licensed counselors are a plus!
Here's what you need to be an effective member of our counseling team:
Excellent people/relational skills

Energy and excitement to engage with teens.

Desire and discipline for life-long learning

Ability to manage documentation and treatment planning

Knowledge, skills, and abilities for counseling teens

Heart for Christian ministry
If you are a LPC or MFT, or have had experience in a residential counseling setting, this would be a bonus.
You can view our Counseling Brochure (linked below) for more information about this position.
Counselor Brochure or copy and paste the following address in your browser:
https://www.heartlightministries.org/wp-content/uploads/2015/12/CounselingPiece-2015-FINAL-spreads.pdf
To find out more, please call Justin Arnold, our Director of Counseling. You can reach him at 903.668.2173.
To apply please complete our online application linked below.
Heartlight Counselor Application or copy and paste the following address in your browser:
https://heartlightform.wufoo.com/forms/counselor-employment-application /
starting at $32,000.00 /year
bonuses