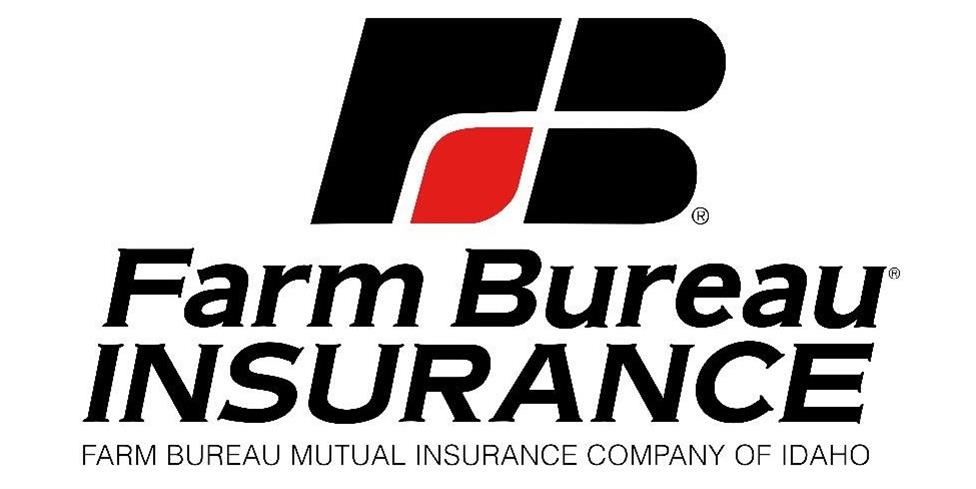 Life Actuarial Associate I at Farm Bureau Mutual Insurance Company of Idaho
West Des Moines, IA
Life Actuarial Associate I
Are you looking for an opportunity to hone your actuarial skills and continue on your exam track? Then we may have an opportunity for you! We are looking for an analytical individual, with strong decision making and communication skills to join our Life Actuarial team.
Who We Are: With Farm Bureau Financial Services, our client/members can feel confident knowing their family, home, cars and other property are protected. We value a culture where integrity, teamwork, passion, service, leadership and accountability are at the heart of every decision we make and every action we take. We're proud of our more than 80-year commitment to protecting the livelihoods and futures of our client/members and creating an atmosphere where our employees thrive.
What You'll Do: As a Life Actuarial Associate, you'll provide mathematical and technical support in the risk management of our insurance products.In this role, you will prepare all of the hedge recommendations for the company's indexed products as well as the supporting reports used in analyzing hedge results. You will also assist in the calculation of actuarial values required to support the company's asset liability management framework. You will provide support to actuarial functions, including product design and pricing, rate setting, valuation, financial reporting, corporate plan development, and new business and in-force profitability analysis. You will assist in the identification of unusual results or trends in the various reports provided to senior management. You will have the opportunity to apply and expand knowledge of advanced insurance concepts and actuarial approaches, tools, systems, and techniques; and develop working knowledge of the company's asset liability management framework.
What It Takes to Join Our Team:
 A four year degree in math, actuarial science or related degree, plus completion of at least two actuarial exams.  We offer an excellent actuarial program, so you would be expected to continue the exam track.
 Must have strong knowledge and substantial working experience with Excel, Word, Access and other applicable tools, as well as computer programming skills.
 Knowledge of MG-ALFA would be beneficial.
 Must be a self-starter who is detail oriented and able to prioritize multiple tasks.
 Must have strong communication skills and the ability to work collaboratively with colleagues.
What We Offer You: When you're on our team, you get more than a great paycheck.  You'll hear about career development and educational opportunities.  We offer an enhanced 401K with a match, low cost health, dental, and vision benefits, and life and disability insurance options.  We also offer paid time off, including holidays and volunteer time, casual Fridays and teams who know how to have fun.  Add to that an onsite wellness facility with fitness classes and programs, a daycare center, a cafeteria, and even an onsite medical clinic.  If your values align with ours, we invite you to join Farm Bureau Financial Services…where the grass really IS greener!