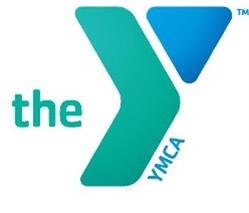 Lifeguard (VA, Botetourt) at YMCA of Metropolitan Washington
Botetourt, VA
FUNCTION
Responsible for the safety of swimmers and for the enforcement of all pool rules and regulations. Maintains a safe and fun environment and perform general maintenance tasks.
ESSENTIAL FUNCTIONS
Keep CPR, First Aid, AED, Oxygen and Lifeguard Certifications valid.
Prevent accidents through the enforcement of policies, rules, regulations and ordinances.
Utilize appropriate rescue techniques and follow up procedures.
Maintain the pool deck area and keep clean.
Report potential physical hazards and unsafe conditions to Supervisor.
Check, records and maintain pool chemical levels every 3 hours. Notify Coordinator of any problem.
Maintain a record of the number of swimmers using the facility.
Open and/or close the pool at scheduled times.
Position yourself at the assigned locations at the pool for maximum visibility.
Curtail misuse of the facility and enforce pool rules.
Request swim test for children wanting to swim in deep end.
Other duties as assigned.