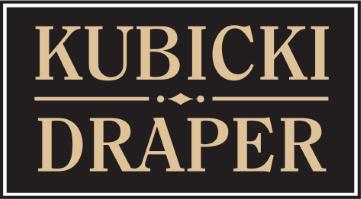 Litigation Paralegal-JAX at Kubicki Draper
Jacksonville, FL 32202
The Jacksonville office of Kubicki Draper is seeking a Litigation Paralegal. The ideal candidate for this position will possess 2 - 4 years of litigation experience. Prior Insurance Defense experience preferred. Candidate must be highly organized, have excellent research and writing skills, as well as the ability to exercise sound judgment and think creatively. Must have the ability to summarize medical records and be familiar with medical terminology.


Kubicki Draper offers a full benefits package to its full-time staff. For a list of these benefits please visit our website at www.kubickidraper.com

Kubicki Draper is an equal opportunity employer and we look to recruit individuals as diverse and unique as the clients we serve.

Requirements:

- 2 to 4 years of Litigation Experience (Defense) preferred
- Must be highly organized
- Strong research and writing skills
- Fully computer literate
- Paralegal Certificate preferred