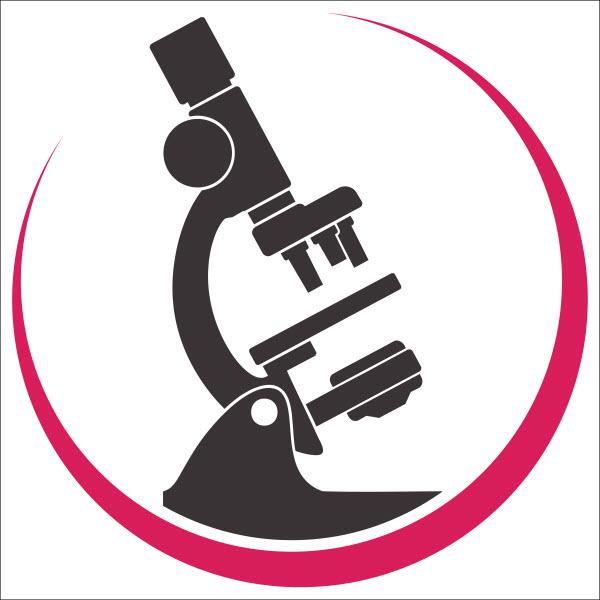 Locum Tenens Emergency Medicine - Northeastern Iowa at HealthCare Connections, Inc
Iowa, IA 00000
Locum Tenens Emergency Medicine - Northeastern Iowa
Huge demand throughout the state of Iowa for physicians to work Emergency Medicine shifts in low volume Emergency Departments. This critical access hospital in Iowa needs your help! This assignment starts ASAP and the hospital anticipates having needs ongoing.
Highlights include:


Dates beginning in March 2018 and will be ONGOING!!
7k annual volume ED
24 hour shifts available
Full-specialty backup support
Rapid credentialing
Flexible scheduling - you pick how many shifts you want to work!
Located near Waterloo, IA this is an outdoor enthusiast's dream. Wonderful lakes, golf courses and all the perks of the big cities but allow you to take in the home town charm of this wonderful community.
This will move FAST so don't wait!! Call Healthcare Connections TODAY to speak with one our experienced Physician Advisors to learn about your next great adventure! 800-444-8479