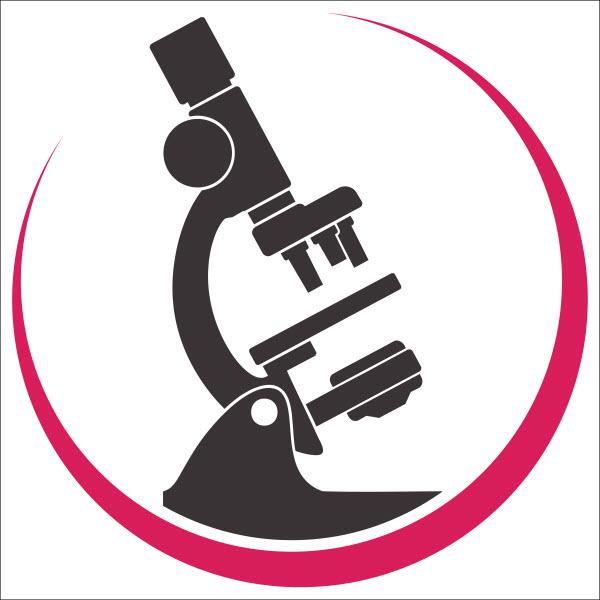 Locum Tenens Family Medicine/ Internal Medicine Need in Michigan at HealthCare Connections, Inc
Michigan, MI 00000
Locum Tenens Family Medicine/ Internal Medicine Need in Michigan
This opportunity is with a fantastic Michigan health system in the southwestern corner of the Upper Peninsula, near Wisconsin. This is a perfect opportunity for a physician interested in rural health. This facility is located within a great township with over 300 major lakes and numerous smaller water sites. Travel in any direction, and you'll find rivers. This is the perfect place to launch a kayak or canoe where you can enjoy the quiet beauty only Mother Nature can provide.
This area and the Upper Peninsula are beautiful areas and have been recognized for their recreational potential. Weather.com selected the Upper Peninsula as one of the Top Ten Winter Family Getaways in America. ShermansTravel selected the Upper Peninsula as one of the Top Ten Summer Destinations in the World.
Details of this assignment are as follows:



Dates beginning as soon as credentialed



Will be ongoing!
Outpatient and inpatient settings with outpatient component taking place in a standalone clinic. The inpatient component will be rounding on the inpatients at this critical access site
Great pay!
Call one of our experienced Physician Advisors today at 800-444-8479 to learn more about this opportunity and to see how it can be a great fit for you!